Canada's health minister Jane Philpott waited until 4/20 to drop the bomb that Canada plans to introduce a marijuana legalization bill in the Spring of 2017.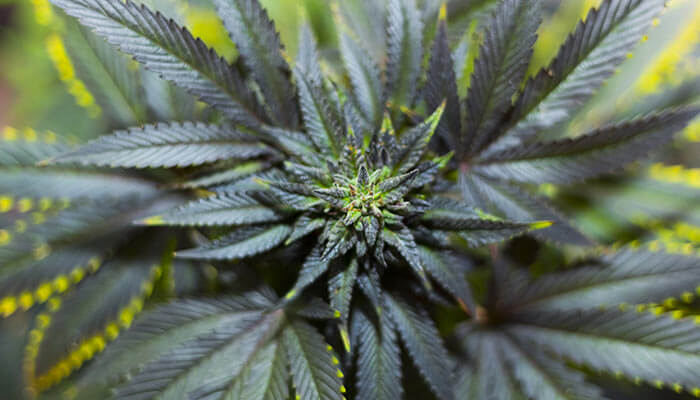 Legalizing Marijuana In Canada by 2017
"We will introduce legislation in spring 2017 that ensures we keep marijuana out of the hands of children and profits out of the hands of criminals," said Philpott at the General Assembly in New York on April 20th.
Many people have criticized Trudeau (including myself) for not following through with his promise of legalization right away. Canada has continued to arrest and charge those found with small quantities of marijuana for personal consumption. NDP Leader Thomas Mulclair said this is just another one of the Liberal's broken promises.
"There are thousands and thousands of mostly young people who will have criminal records for the  rest of their lives because Justin Trudeau did not respect his promise to legalize marijuana as soon as he took office." said Mulclair.
While no one expected the Liberals to introduce a full-blown legalization plan right out of the gate, it should have been decriminalized immediately.
"The fact of the matter is, decriminalization actually gives a legal stream of income to criminal organizations," said Trudeau.
However, you wouldn't have to decriminalize dealing drugs, or possessing large quantities. Decriminalize small amounts of marijuana for personal consumption, stop burdening our young and sick with life-long criminal records for using cannabis 12-months too early. Continue to go after the gangs and dealers that plague society. Or is that too obvious and simple?
A 'Comprehensive' Approach to Legalizing Marijuana in Canada
"Our approach to drugs must be comprehensive, collaborative and compassionate. It must protect human rights while promoting shared responsibility and it must have a firm scientific foundation," said Philpott.
Initial proposals included selling marijuana through government licensed liquor stores, and recently Canadian pharmacies have expressed an interest in taking on medical marijuana sales.
Our hope is that Canada introduces a system that is built for both patients and recreational users, not the industries that have demonized cannabis for decades.
Marijuana proponents across Canada are using 4/20 to protest Trudeau's inaction. While Jane Philpott uses 4/20 to introduce much anticipated news. News very well received by Canadian marijuana producers who stand to make a fortune once recreational cannabis is legalized across the country.
Comments