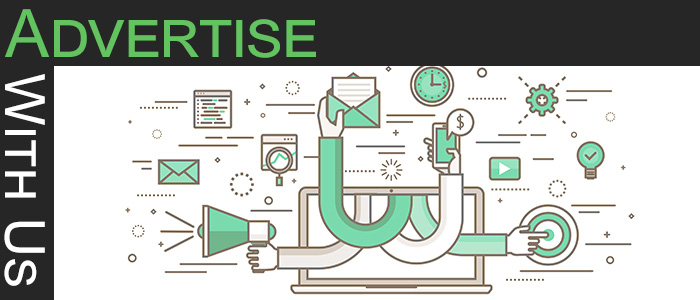 Advertising is important for any company's success, the cannabis niche is no different. Tight restrictions from major advertising platforms like Google Ads, Facebook and Twitter make it very difficult for cannabis based businesses to reach their desired audience. That's where we come in.
TheChillBud.com is a premier online cannabis magazine that covers the latest in marijuana news, products and culture.
We have a highly targeted audience, with the majority of viewers coming from organic google searches. This ensures that your product or service is being displayed to a highly qualified audience.
Advertising Options
Ad Sizes
Large banner – 300 px wide by 150 px tall.
Client Testimonials
Let's Work Together
Please e-Mail us if you are interested in advertising on TheChillBud.com. We would love to work with you and help you put together a successful advertising campaign.
e-Mail advertising inquires to: jeff@thechillbud.com
Or use our Contact Us page.
Looking forward to hearing from you.