He is the creator of Napster and an early investor in Facebook, Sean Parker is a young billionaire who has set his sights on ending cannabis prohibition in the United States.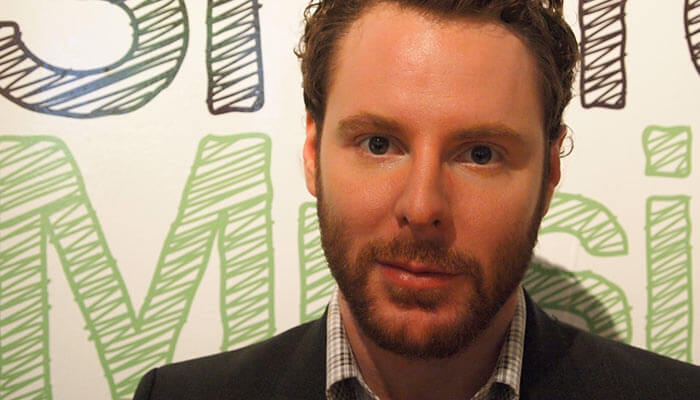 Billionaire Sean Parker Matches All MPP Donations Dollar for Dollar
The Marijuana Policy Project announced that Sean Parker is matching all donations to the MPP of California. Donations are not tax deductible, but Sean's hope is to entice supporters to put their money where their mouth is.
Mason Tvert is the Communications Director at MPP, telling reporters "We're very excited about the generosity he's shown," he also discussed the feat before them, "This is going to be a very large and very expensive campaign and so I believe we really need to raise as much money possible to ensure we get it done this coming year,".
The folks over at the MPP are hoping that individuals opposed to cannabis prohibition will look at the generosity of Mr. Parker and do what they can to help. Knowing their contribution is being matched dollar for dollar, they are more likely to help out.
This isn't Parker's first philanthropic endeavor, he has contributed to many causes including cancer and diabetes research.
Reforming Cannabis Law, Together
Right now, an estimated 55% of Californians support legalization in some capacity. If the MPP of California can work towards ending prohibition state-wide, it could be the catalyst for nationwide cannabis prohibition law reform.
Legalizing recreational cannabis has been quite successful in the handful of states that have gone that route. And with nationwide cannabis legalization looming in Canada, we expect to see even more support on our side of the border.
You can help support the Marijuana Policy Project of California here, and remember, every dollar you donate is matched.
Thanks Sean. -T. Bud
source: sfgate.com
Comments