The Virginia state Senate has passed a bill allowing increased access to cannabis oil among those in the state suffering from epilepsy.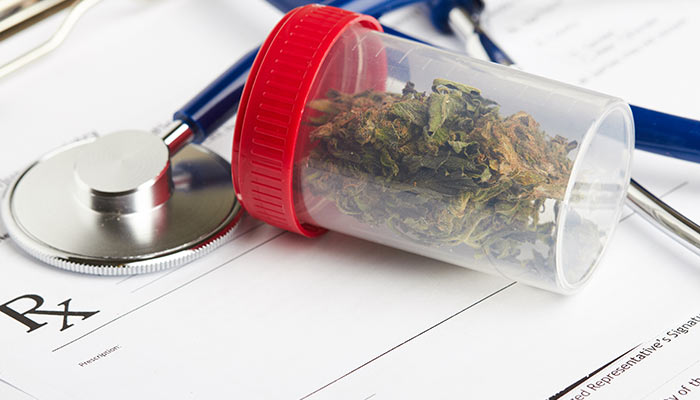 The bill, dubbed the Medical Marijuana Program Improvement Bill, enables those with epilepsy a means to obtain cannabis-derived oils in order to treat their condition. The bill passed by a lopsided vote of 37-2. It now moves to the state House for that body to review.
"People suffer every day because they don't have the proper medication or what they do have makes them more sick, and research has shown that cannabis oil can really improve their conditions and bring them on a road to recovery," said Jes Bossems, the director of Jefferson Area National Organization for the Reform of Marijuana Laws (NORML).
The bill follows a measure passed last year and signed by Gov. Terry McAuliffe (D), which allowed those with epilepsy and other ailments to be legally prescribed the oil. However, the bill did not provide a legal means for the patients to purchase the product, something that the current bill seeks to correct: should the current bill pass the state House, companies may now produce and manufacture Cannabidiol (CBD) oil and THC-A oil in-state, both of which are believed to be effective in the treatment of epilepsy.
"Patients and their families undergo incredible daily stress managing uncontrolled seizures. Breaking laws to obtain this treatment, is an additional stressor these families do not need. Yesterday's vote is just another small victory towards ensuring these patients have safe, reliable access to this treatment," said Beth Collins, the director of communications and outreach for Americans for Safe Access (ASA), an advocacy group. "The passage of SB701 would have a dramatic impact on the lives of patients by further expanding the medical cannabis program to allow access within the state of Virginia to low-THC extracts."
The bill has already been met with contention among members of the state senate, with some saying that the bill is a slippery slope to the state's full legalization of cannabis.
"This is certainly going to help some folks, but next year we're going to have a request by somebody to make provisions for people to grow pot," said state Sen. Mark Obenshain (R-Rockingham), the chairman of the Senate Courts of Justice Committee, the senate body that ultimately approved the most recently-passed bill.
Advocates and lobbyists are reportedly planning to return to the General Assembly in order to continue to press lawmakers on the issue.
Comments