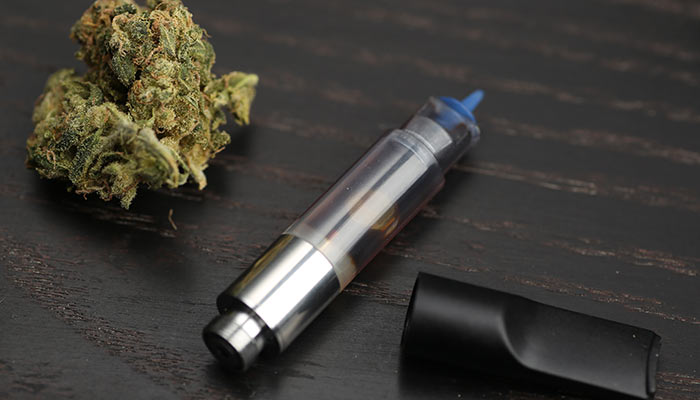 A bill in the Virginia Senate authorizing the medical use of cannabis-derived oil among victims of epilepsy survived a crucial committee vote on Monday.
The vote took place before a hastily-convened meeting of the Senate Courts of Justice Committee, which was observed by several parents of children with epilepsy who stood to benefit from the medicine.
"God bless you guys. You're awesome," said state Sen. Thomas Garrett (R-Buckingham) the parents of epileptic children who attended the hearing. One of the parents, Lisa Smith of White Stone, Va., brought her epileptic daughter in her wheelchair to observe the committee proceedings.
Not all of those on the panel were pleased with the final tally, with some fearful that the measure's ultimate passage would pave the way for legalized cannabis in the state.
"This is certainly going to help some folks, but next year we're going to have a request by somebody to make provisions for people to grow pot," said the committee's chairman, Mark Obenshain (R-Rockingham), who warned that the bill would bring the state "one step closer to cannabis legalization."
The cannabis-derived oil is legally available for purchase in other parts of the country, including Colorado, forcing parents to decide whether to make the trip to purchase it and risk running afoul of federal law by transporting it across state lines.
"I have to be very creative and risk a lot," said Beth Collins, a parent from Fairfax, Va.
The current bill still faces a vote before the full state Senate, as well as the state House.
Comments