A new report has found that sales of legal cannabis in Massachusetts could top $1.1 billion by 2020 if the state approves a ballot measure later this year to legalize recreational cannabis.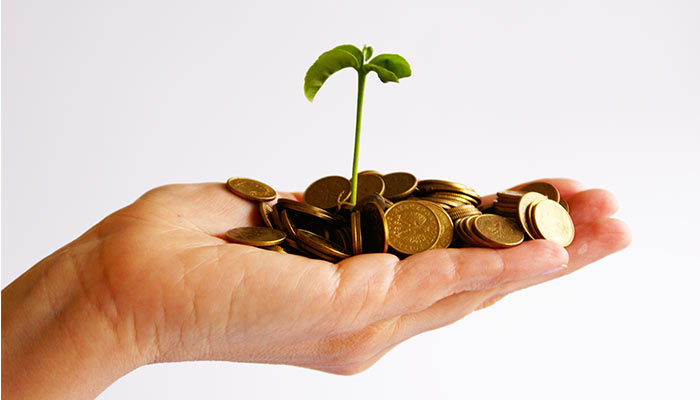 The report was released last week by ArcView Market Research and New Frontier and determined that the legalization of cannabis could offer Massachusetts an array of economic benefits. It predicts that the Bay State could become a regional hub for "canna-tourism," though much still depends on whether neighboring states will choose to legalize cannabis as well.
In addition to tourism, the report finds that legalization could also provide Massachusetts more money by way of companies offering a variety of cannabis-related products, such as vaporizers and grow lights, among others.
The growth of medical cannabis is seen as being equally steep: The report finds that while the medical cannabis market yielded roughly $7.9 million in 2015, that number is likely to reach around $78.7 million in 2016, representing a tenfold increase.
The ballot measure –proposed by the Campaign to Regulate Marijuana Like Alcohol, a state advocacy group– would make recreational cannabis legal by January of 2018 for individuals over the age of 21. The issue has been hotly debate among the state's politicians, some of whom released an official report earlier this month that offered both recommendations and notes of caution on the pending measure.
"In the final analysis," wrote the group of state senators, "the Committee members believe strongly that it would be prudent for Massachusetts to take a cautious approach to considering marijuana legalization, and continue to learn from the experience of other states."
Massachusetts Governor Charlie Baker (R) personally opposes the legalization of recreational cannabis but nonetheless has said he thinks the issue should be resolved through a vote by the public. Baker, along with state Attorney General Maura Healey (D) and Boston Mayor Martin J. Walsh (D), co-authored an op-ed in The Boston Globe earlier this month urging the state's voters not to pass the ballot initiative.
Massachusetts is not the only Northeastern state debating a liberalization of its cannabis laws: The Vermont legislature is currently debating a measure that would legalize recreational cannabis. Should the measure pass, it would make Vermont the first state nationwide to legalize the product through legislation instead of voter-led initiatives.
Comments