An application by actor Woody Harrelson to open a medical cannabis dispensary in Hawaii has been denied.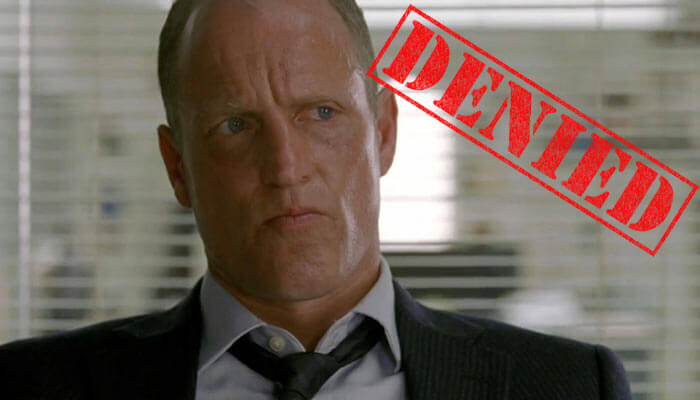 The bid by the Oscar-nominated actor, known for such films as "No Country for Old Men" and "The People vs. Larry Flynt" had applied for the dispensary license on behalf of Simple Organic Living LLC, a company that the actor owns. Harrelson maintains a home in Maui but had applied for the application in Honolulu.
The Hawaii Department of Health released a list on Friday of company applications that had been approved, a list that did not include that of Harrelson's company. No explanation was provided as to why the actor's bid was denied.
Harrelson, 54, had reportedly applied for the license in February of this year, submitting one of the total of 66 applications that had been submitted to the Hawaii Department of Health. The dispensaries approved for development are set to open in July.
Harrelson has been a longtime advocate for the liberalization of the country's attitudes and laws concerning cannabis. He was even arrested in Kentucky for cannabis possession after symbolically planting four hemp seeds, charges that were later dismissed by a jury.
"Hemp was never about marijuana," Harrelson said in an interview with Esquire in 2008. "Marijuana's about marijuana. That's consensual, victimless crime. That's saying, I think I should have the freedom to do whatever the hell I want to do if I'm living in a so-called free country, as long as I'm not hurting someone else. That's freedom. If I'm gonna hit myself in the head with a hammer, so be it. That's freedom."
Hawaii has long held liberal views on cannabis. It was the first state to legalize the use of medical cannabis through the passage of legislation, and the state's lawmakers are weighing the decision of whether to decriminalize or legalize cannabis this year.
Comments