Recreational pot sales in Colorado are now over a year old, while sales continue to rise, prices are starting to fall.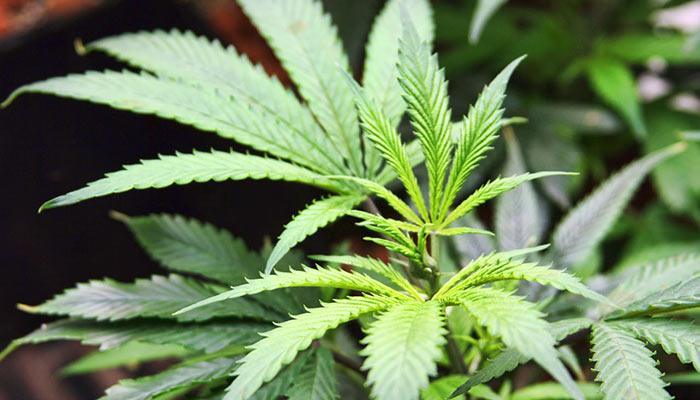 Prices Plummet as Sales Soar
Convergex is a brokerage company that has reported on this brand new legal market, stating that this drop in price is "a natural result for any maturing industry as dispensaries try to find the market's equilibrium price."
The average price for an ⅛ ounce bag of marijuana was about $50-$70 last year, now that same bag sells for between $30-$45. Similarly, an ounce sold for $300-$400 a year ago, now an ounce sells for $250-$300 on average.
These prices might not seem like that much of a bargain for those with a solid hookup. But keep in mind, this is still an extremely new market and we expect prices to continue to fall over the next year or two. This isn't your average dope either, these bags are scientifically engineered in state of the art growing facilities. You get variety, quality and convenience for your hard earned dollars.
Driving Colorado's Economy Forward a Gram at a Time
The sales tax on recreational marijuana sales is currently 10%, however this is expected to change to 8% very soon. At this 10% tax rate, the state of Colorado grossed about $3.55 million in January alone, that means about $35.5 million in total recreational marijuana sales for that month. January wasn't the only month that pot sales exceeded those of the year before, month after month sales were up.
Colorado expects total pot sales to be upwards of $480 million in 2015, 50% higher than 2014.
Spending Less but Earning More
Dispensaries in Colorado have reported people are spending less on pot per visit compared to last year, but they are still turning out in the hundreds each day. Many shops report having between 100-300 customers per day with an average of $50 spent per visit, compared to $100 per visit last June.
This decline in spending per visit isn't too surprising, last year people were excited about the new legislation and wanted to take advantage of it. Now that people are over the initial legal marijuana craze, they are back to their old habits. But the numbers don't lie, even though the average customer is spending less per visit, there are enough people coming through each day to drive sales higher and higher (pun intended).
via convergex.com hightimes.com bloomberg.com
Comments