Recreational cannabis is legal in Maine as of today, January 30th 2017. Adults (21+) can now have up to 2.5 ounces of dried cannabis on their person, grow up to 6 mature cannabis plants and another 12 immature plants.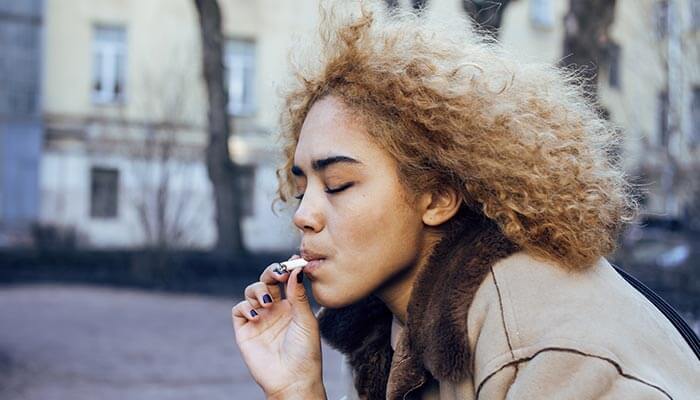 Maine Legalizes Recreational Cannabis
Retail cannabis sales won't being in Maine until February 2018. While the majority of Maine voters support the legalization of recreational cannabis, some worry that the medical marijuana side of the industry will be forgotten.
Existing medical marijuana providers in Maine are concerned that recreational producers will push them out, leaving many MMJ patients out in the cold.
Full Bloom Hydroponics and Gardening Center owner, Zachary Dulac shared his concerns with the media. "I understand why he did it," explains Dulac. "He's trying to protect the youth from picking up a pot habit too soon. But the problem with signing that is that there is some youth out there that definitely need it. So, by him making it [21+] cannot possess, if they drop the medical end of it, they won't have access, it'll be against the law for them. So, something has to stick on the books to protect kinds under 21 that do need it."
Our hope is that Maine continues to support their medical marijuana producers and ensure that patients in need are able to acquire cannabis legally (regardless of their age). Recreational cannabis sales will help stimulate Maine's economy and pour much needed tax dollars into local programs, schools and social services.
Comments