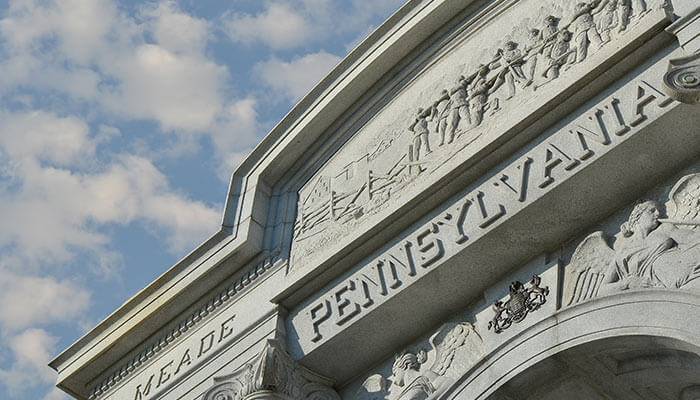 Pennsylvania Plans To Go Ahead with Medical Marijuana, Ahead of Schedule
The governor of Pennsylvania on Wednesday assured patients that medical cannabis will be made available ahead of the early 2018 time frame put forth by the state's department of health.
In an interview with KDKA Morning News, Gov. Tom Wolf (D) stated that medical cannabis will be provided sooner than indicated in statements put forward by the state's Department of Health and Secretary of Health Karen Murphy.
"To have it up and running is what [Secretary Murphy] is talking about and that's 150 centers to dispense medical marijuana, research programs that are going on in universities … [that] will take until 2018," said Gov. Wolf.
"In the meantime though, here are provisions in the bill to allow minors to get medical marijuana immediately and I have asked district attorneys all around the commonwealth to volunteer to not prosecute people who are using marijuana for medical purposes."
Wolf added that most of the prosecutors with whom he has spoken have agreed not to prosecute individuals found to be using or possessing medical cannabis.
The state government in April passed a landmark bill expanding access to the substance for medicinal purposes. The bill — which went through several iterations before identical versions were passed by the House and Senate — was the subject of contentious and impassioned debate by many state legislators.
"I think of those who are illegally healing every day. Wondering if they will get arrested or incarcerated helping themselves or a loved one trying to get medical marijuana," said Rep. Mike Regan (R-Delaware). "We have a moral obligation to do what's right here."
Many of the state's residents appear eager to access their medicine: A poll released Wednesday by Morning Call/Muhlenberg College found three-quarters of residents of the state's Lehigh Valley to be in favor of the state's expansion of medical cannabis. Just 14 percent said that they were opposed.
Comments