The Pennsylvania House of Representatives on Wednesday passed an amended medical-cannabis bill, which sends the measure to the governor's desk and paves the way for the state's first legalized cannabis regime.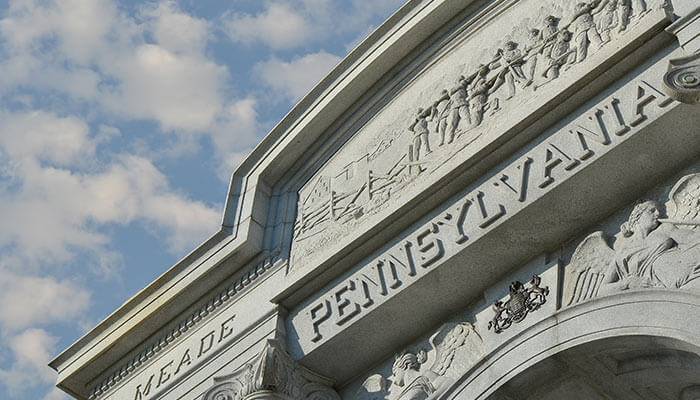 Pennsylvania Set To Legalize Medical Marijuana
The House was sent the bill following Senate passage on Tuesday, during which state senators debated several of the bill's regulatory components, as well as its timeline to get up and running. The bill's passage was greeted by politicians on both sides of the aisle.
"It's not often that we make history in this chamber, and I would say we're making history today," said Senate Majority Leader Jake Corman (R-Centre), in floor remarks.
Passage of the bill was met with enthusiastic support from Gov. Tom Wolf (D), who has been a vocal cheerleader for the legalization of medical cannabis in the state.
"I am proud and excited to sign this bill that will provide long overdue medical relief to patients and families who could benefit from this treatment," said Wolf in a statement. "I applaud members of both parties in the House and Senate who have come together to help patients who have run out of medical options and want to thank the thousands of advocates who have fought tirelessly for this cause."
Versions of the bill bounced between the House and Senate several times over the past month as legislators hammered out details. Over the course of the debate, legislators offered impassioned pleas for their respective chambers to pass the measure.
"I think of those who are illegally healing every day. Wondering if they will get arrested or incarcerated helping themselves or a loved one trying to get medical marijuana," said Rep. Mike Regan (R-Delaware). "We have a moral obligation to do what's right here."
The bill was pushed for years by the parents of children with severe disabilities, such as debilitating seizures. Christine Brann, the parent of a 5-year-old son with Dravet syndrome, said before the vote that every day the state goes without a medical cannabis law is a risk for children who may not survive another day otherwise.
Passage of the bill, however, was not without its detractors along the way: The debate in both the state House and the Senate found many lawmakers opposed to passing the measure, saying that doing so would fly in the face of federal regulations.
"I can not remember the last time a body voted on a bill in direct violation of federal law," said Rep. Matt Baker (R) during House debate on the bill.
Comments