Pennsylvania Gov. Tom Wolf (D) on Monday called for a way to lower the number of cannabis-related arrests in the state, but stopped short of recommending the sorts of legalized recreational-cannabis regimes that have been adopted by other states in the country.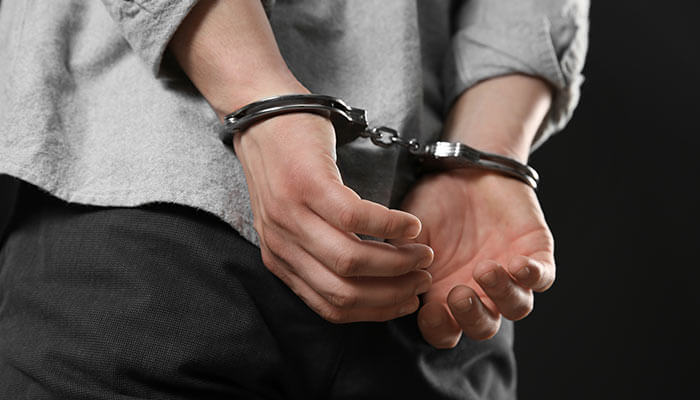 Reducing Cannabis Related Arrests will Help Justice System Immensely
"I think we need to do that in a more systematic fashion," Wolf said of lowering cannabis-related arrests, while speaking on a popular Pennsylvania radio show called Smart Talk. "There are too many people who are going to prison because of the use of very modest amounts or carry modest amounts of marijuana, and that is clogging up our prisons, it's destroying families, and it's hurting our economy, so I think decriminalization is the first step."
Pennsylvania is not one of the twenty states nationwide — along with the District of Columbia — in which cannabis has been decriminalized and is not accompanied by the threat of jail time for those found to be in its possession.
Many Pennsylvania law enforcement officials, however, disagree with Gov. Wolf that that current Pennsylvania cannabis law — which rarely sends those in possession to prison — weighs down the criminal justice system.
"That's far from clogging up our jails," says Dauphin County district attorney Ed Marsico, of cannabis's current misdemeanor status in Pennsylvania. "There are plenty of people in jail with drug problems, and we realized years ago that treatment is the best way to work with those offenders, but basically nobody goes to jail for possession of a joint."
Marsico went on to say that the state government's maximum jail penalty for cannabis possession — 30 days — comes in spite of the fact that prosecutors usually work to keep cases involving the possession of illicit substances from resulting in jail time.
Yet despite the governor's position that fewer people should face prison sentences for the possession of cannabis, he reiterated that he is wary of Pennsylvania adopting the legalization of recreational cannabis, which he said would be premature.
"I'm not sure why we need to go beyond (decriminalization), and I think we can watch what happens in Colorado and Washington and Oregon to see what their experience is," he stated. "I'm not sure it's been uniformly great."
Pennsylvania has seen a flurry of activity in recent months in regards to cannabis: the state in April passed a landmark medical cannabis regime, which was backed by Wolf. More recently, the state government released a draft of rules on how its medical cannabis regime would function.
Comments