Ohio attorneys have received word from the Ohio Supreme Court that the state's newly-passed medical cannabis law allows them to assist clients who wish or seek to use the substance.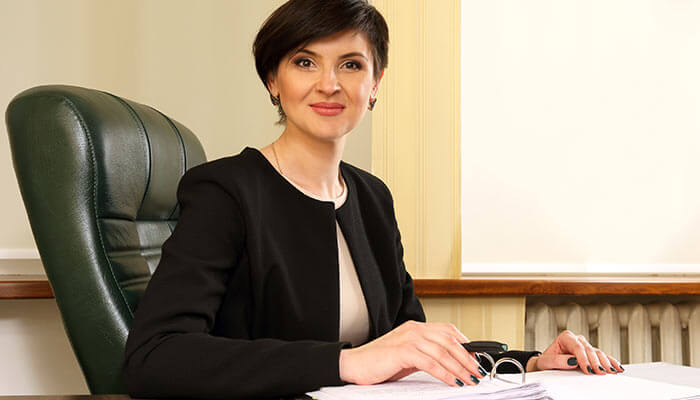 Ohio Allows Lawyers to Assist Patients Seeking MMJ
The state earlier this year passed a law legalizing the cultivation and use of medical cannabis for select medical conditions. However, an August legal opinion suggested that continued federal banning of the substance did not allow for Ohio's lawyers to offer advice to businesses and patients looking to procure or deal in the substance.
A Tuesday amendment to the Ohio Rules of Professional Conduct offered by the state's high court clarified the dispute.
"A lawyer may counsel or assist a client regarding conduct expressly permitted under Sub.H.B. 523 of the 131st General Assembly authorizing the use of marijuana for medical purposes and any state statutes, rules, orders, or other provisions implementing the act," reads the amendment. "In these circumstances, the lawyer shall advise the client regarding related federal law."
According to Justice Maureen O'Connor, continued uncertainty in Ohio regarding the legality of offering legal advice prompted the court to offer the opinion.
"Ohio attorneys seeking guidance needed to know the do's and don'ts as quickly as possible," she said in a press release.
Ohio has faced a slew of difficulties since its medical cannabis law officially took effect on Sept. 8. Patients may not be able to secure medical cannabis for as long as two years — perceived to be the amount of time that the state government will need to spend in order to fully craft the program's laws and regulations — but they are not permitted to obtain the substance from out of state; doing so would run afoul of federal law, which continues to classify cannabis as a Schedule I federally controlled substance.
According to Ohio attorney Thomas Haren — whose solicitation of the original advisory opinion ultimately prompted the high court to weigh in on the matter — the rule change is satisfactory but does not quite allow enough leeway for attorneys to interpret the law.
"The only time that we may still have a gray area is on the margins where a client asks an attorney to determine whether something is permitted under the law and it's not clear," he said.
Comments