A new poll has found that a majority of Colorado believe the state's decision to legalize recreational cannabis has had a positive impact on the state, findings that are at odds with recent statements from state politicians that the state's residents are suffering from buyer's remorse.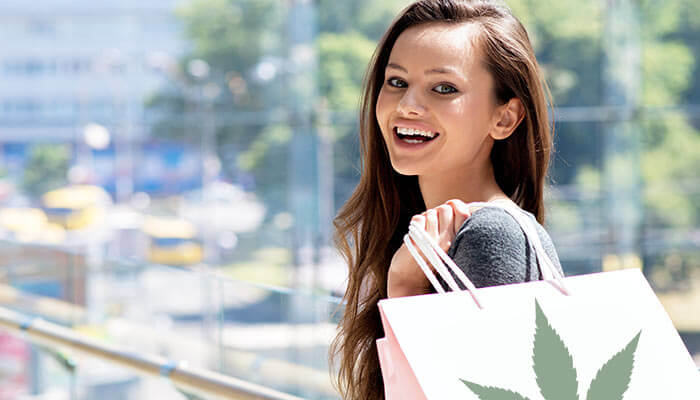 No, Colorado Doesn't Regret Legalizing Marijuana
The survey — conducted among 629 registered voters by the Democratic-leaning polling firm Public Policy Polling — found that 47 percent of respondents believe that the passage of the measure has been good for the state. Thirty-nine percent of respondents believe that it has been bad.
On the question of whether the legalization measure was beneficial to the state's economy, a whopping 61 percent of respondents believe that it was, versus just 19 percent who believe that it was not.
Colorado legalized recreational cannabis via a ballot initiative, colloquially called Amendment 64, in November 2012.
The findings of the survey were hailed by cannabis activists, who believe that Colorado — and its residual attitudes regarding legalization — may provide a template for the rest of the nation in terms of legalizing cannabis.
"Coloradans can see that regulating marijuana works," said Mason Tvert, the director of communications for the Marijuana Policy Project, which commissioned the survey, in a press release. "Voters approved Amendment 64 because they wanted marijuana to be controlled and taxed similarly to alcohol, and that is exactly what is taking place. It's pretty clear that any proposal to repeal it and revert back to prohibition would go down in flames."
Perhaps even more interesting than Coloradans' general attitudes toward cannabis as measured in the survey is the way in which cannabis may be altering attitudes and behaviors. For example, 24 percent of respondents said that they know of at least one friend, family member, or colleague who is consuming less alcohol because of their increased cannabis use, a fact that was pointed out by the MPP.
"The folks who are trying to keep marijuana illegal in this country tell a lot of scary stories and spread a lot of myths about Colorado," said Tvert. "If you ask a typical Colorado voter, you're likely to hear a more positive and realistic account of how things are going."
Comments