A member of the Massachusetts congressional delegation has revealed that he favors the legalization of recreational cannabis in the state, saying that the increased revenues and potential drops in crime would outweigh any negative consequences that could result.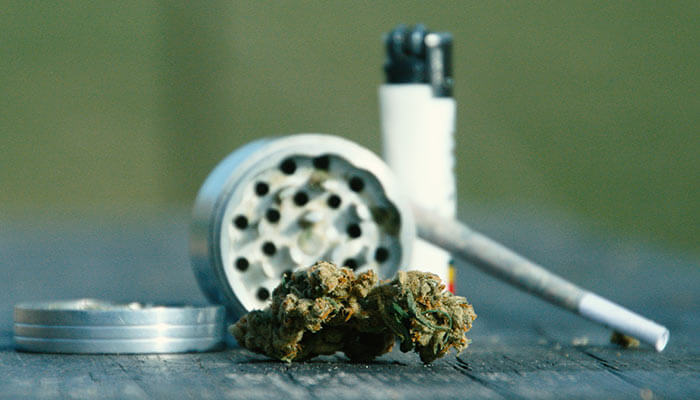 Benefits of Legalization Outweigh Potential Negatives
Rep. Seth Moulton (D-06) said that while there remain "legitimate concerns" regarding the use of cannabis among minors, the best way to attack the problem would be through full-on legalization.
"Let's not kid ourselves — people are using marijuana," he said. "The problem is now that it operates in the shadows. There's no control. We really have an obligation to regulate it and make it as safe as possible."
Massachusetts is one of five states this year in which an initiative seeking to legalize the cultivation and use of recreational cannabis will appear on the November ballot. If passed, Massachusetts would join the four other states — Oregon, Alaska, Colorado, and Washington — that already allow for recreational use.
Moulton's belief in legalization and regulation is all the more surprising because there are so few Massachusetts politicians who share his views. Massachusetts Rep. Niki Tsongas (D-03) is one of the many Massachusetts pols — both at the federal and state level — who has expressed such reservations, offering support for medical cannabis use but saying she had "serious concerns" about expanding to legalizing the substance's recreational use.
"Many unanswered questions remain about the financial costs, law enforcement implications and broader social impact, and my concerns echo those of the many medical, law enforcement and substance abuse experts in our region opposed to the measure," said Tsongas.
The legalization measure — referred to as Question 2 — would allow any Massachusetts resident over the age of 21 to possess one ounce or less of cannabis.
The state has been taking action this year in small ways that signal cannabis is slowly gaining mainstream acceptance in the Bay State: The Massachusetts Department of Public Health recently released several proposed improvements to the state's medical cannabis law.
Comments