Massachusetts health officials are in the process of proposing new regulations regarding the handling and dispensation of medical cannabis, based on the previous three years in handling the substance.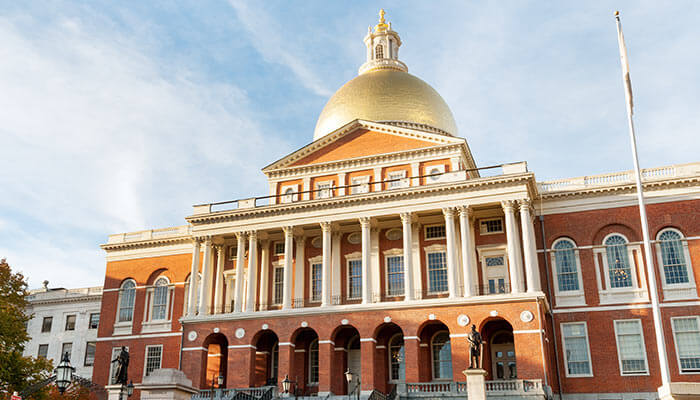 Massachusetts to Update MMJ Regulations
The proposed amendments — put forth in a presentation to the Massachusetts Department of Public Health and required by law as a part of each state department's review process — looks to improve upon the ways in which the state has dealt with medical cannabis since it was first legalized in 2013.
"[The proposed regulations] embody common sense reforms to simplify and clarify the regulation and emphasize the program's ongoing goal of being transparent, streamlined, and efficient," the presentation reads.
Among the proposed amendments is one involving nurse practitioners and healthcare providers, who would be allowed to certify patients for medical cannabis. Under the new regime, nurse practitioners would be one of the two healthcare providers in the state allowed to prescribe the substance to minors, and they would be granted greater flexibility in the amount of cannabis that they choose to prescribe.
The new Bay State regulations also creates within the state's laws a separate category of "caregiver," perceived as a specialized individual who would administer medical cannabis in a hospice, nursing or medical facility. Such personnel would be required to go through a training process and be registered with the state.
"These regulations update the program in a meaningful way," the presentation concludes, "incorporating lessons learned during the three years of experience regarding Marijuana for Medical Use."
Massachusetts is one of multiple states that have a measure on the November ballot seeking to legalize recreational cannabis statewide. The initiative appears as though it may pass: A poll conducted by WBUR earlier this month found 50 percent of the state's likely voters were supportive of the measure, while 45 percent responded that they were opposed.
Comments