Colorado lawmakers have opened the door to adding post-traumatic stress disorder (PTSD) to the list of qualifying conditions for medical cannabis, which would make the Centennial State the 19th state in the union to add the condition to the list.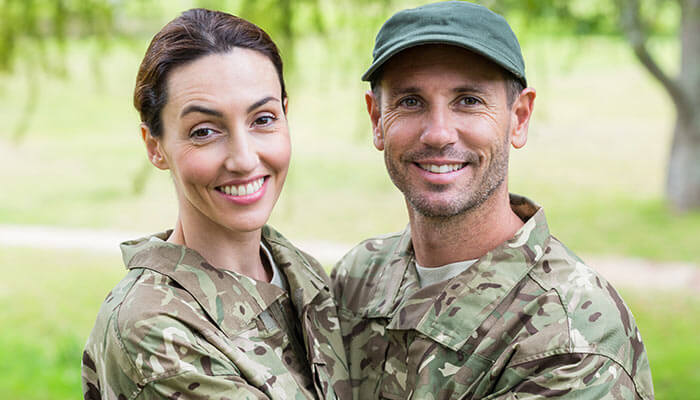 Colorado Committee Nudges Lawmakers Towards MMJ for PTSD
The Marijuana Cost-Benefit Analysis Committee — a committee comprised of state representatives who advise the full legislature on cannabis-related matters — voted on Wednesday to endorse adding cannabis to the list of medical conditions for which the substance may be obtained. The current list currently includes 8 conditions, among them cancer, glaucoma, and HIV/AIDS.
While the committee's suggestion is not legally binding, it serves as a powerful nudge to the full state Legislature to take action on the issue. The Legislature returns to work in January.
The signals a shift in Colorado towards allowing for cannabis to treat PTSD, as well as a broader nationwide shift in thinking about the issue. Preliminary research has already begun to back it up: One major study — to be carried out by researchers at Johns Hopkins University, the Multidisciplinary Association for Psychedelic Studies (MAPS), the Scottsdale Research Institute (SRI), the University of Pennsylvania, and the University of Colorado — has recently been green-lighted
"Nobody is arguing [cannabis] is a cure [for PTSD]," says Dr. Sue Sisley, a leading researcher at SRI and a fierce advocate for cannabis treatment for PTSD among veterans. "What we are hoping is that cannabis is alleviating the suffering of PTSD patients and not just masking it. This is a distinction that can only be evaluated through a randomized controlled trial."
While many in Colorado support the change, it received stiff opposition from Colorado's Health Department — a longtime opponent of adding PTSD to the list — as well as several interest groups. The most common complaint among detractors appears to be the lack of research indicating that cannabis is effective in treating PTSD.
One lobbyist — Debbie Wagner, representing the Colorado Medical Society and the Colorado Psychiatric Society — spoke at the hearing and aired similar concerns.
"There's insufficient medical evidence that marijuana is an effective treatment [for PTSD]," she said.
Comments