The Australian Senate on Wednesday passed a measure which ensures that medical cannabis will be legalized across the country.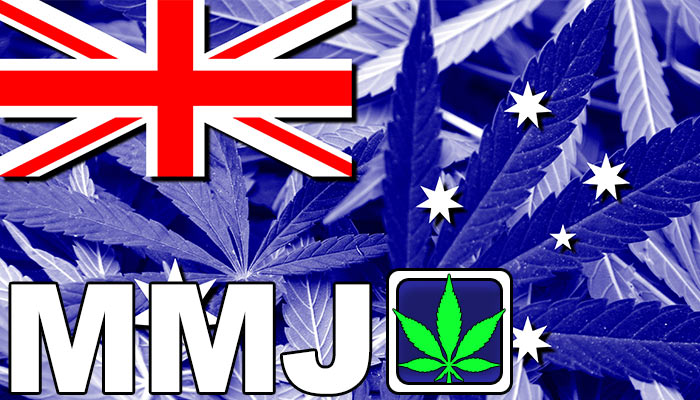 The bill that was passed, the Narcotic Drugs Act, has now been passed by both houses of the Australian parliament. Among other initiatives, it creates a government-run institution that will issue grower's licenses and regulate the outputs of the country's growers.
Its passage was greeted in a statement by the country's health minister, Sussan Ley, who stated that the bill would reduce any barriers to access, no matter what state a patient lives in.
"This is an historic day for Australia and the many advocates who have fought long and hard to challenge the stigma around medicinal cannabis products so genuine patients are no longer treated as criminals," she said.
The senators that partook in the Senate's debate tended to be heavily supportive of the bill. Some senators recounted the experiences of their constituents who had benefited from the use of cannabis oil. One senator, Ann Urquhart, recalled the situation of a young girl, April, whose parents turned to cannabis oil despite the ban on its sale and use.
"April suffers from Dravet syndrome that causes her more than 1,000 seizures a day," said the senator. "It wouldn't be an overstatement to describe April's turn around as miraculous. With her attacks dropping from triple digits to as few as six."
The passage of the bill came on the anniversary of the high-profile death of 25-year-old Daniel Haslam, who used medical cannabis to relieve the pain and nausea he suffered while enduring his bout with terminal bowel cancer. Haslam's story was cited among senators who voted in favor of the measure.
"It is incredibly fitting that today we are passing this bill which is one step towards making medicinal cannabis accessible to people like Dan," said Sen. Richard Di Natale in a speech indicating his support of the measure.
It remains unclear when medical cannabis will be ready for patients to use. According to the advocacy group United in Compassion –founded by Daniel Haslam's mother, Lucy– production will not begin before regulations are established and production licenses distributed. For the time being, however, Australian politicians like Sussan Ley are rejoicing in what they see as a milestone in the country's medical history.
"This is the missing piece in a patient's treatment journey," she said, "and will now see seamless access to locally-produced medicinal cannabis products from farm to pharmacy."
Comments