Arkansas Gov. Asa Hutchinson (R) on Thursday expressed his further opposition to the legalization of medical cannabis in the state, saying that such a step would come at too high a cost of both money and manpower to the state government.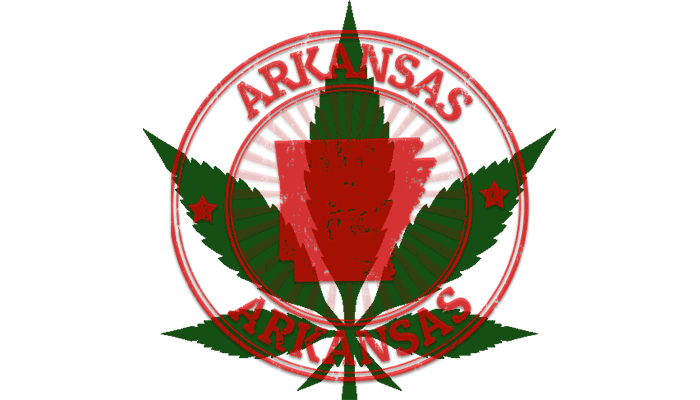 Arkansas Governor Can't Make Sense of Potential MMJ Tax Dollars
Hutchinson — the former chief of the Drug Enforcement Administration — questioned whether his state would receive the same sort of tax bump that has followed the legalization of medical cannabis in states across the country.
"You can imagine the enforcement issues, the regulatory issues that are involved in this," he said. "I do not see any tax boon to the state. I see more of a tax drain to the state."
Hutchinson has already gone on record against the November ballot measure, citing as a reason for his opposition the lack of consensus on medical cannabis on the part of the state's medical experts.
"If the medical community has not come together and said, 'We need to have smoking marijuana as medicine,' then I think we ought to listen to that community," he said.
The governor has received pushback for his most recent comments from pro-cannabis activists. Arkansans for Compassionate Care chief Melissa Fults lauded the measure, saying that it would offer a great deal of fiscal value to the state.
"It's going to create a huge number of jobs besides giving patients an alternative for their medicine." she said. "I think he would appreciate jobs being created."
Arkansas has healthy job-creation numbers: As of last month, the state was one of two states — the other being Tennessee — that saw a 1.3 percentage-point decline in its unemployment rate, according to the Department of Labor's Bureau of Labor Statistics; the state's 3.9 unemployment rate is also lower than the national average.
Little Rock attorney David Couch also took issue with Hutchinson's characterization of the measure, saying that its fees and taxes would offset its costs and that "it's going to be revenue positive."
Hutchinson appears to be on the wrong side of public opinion on the issue in his state: A June poll found that among 751 likely voters, 58 percent were supportive of the ballot measure versus just 34 percent who were opposed.
Comments