Several prominent Arkansas politicians have revealed that they support the state making medical cannabis legally available to patients, less than one week after the state's governor voiced his opposition to the measure.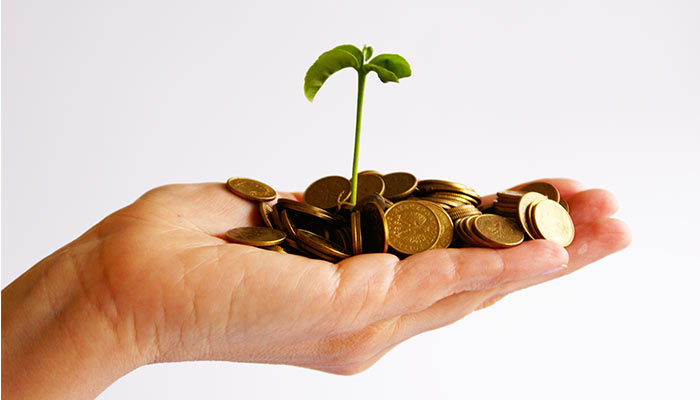 Arkansas Democrats Support MMJ
Former federal prosecutor Conner Eldridge (D), a candidate for U.S. Senate, endorsed the idea of a legal medical cannabis regime in The Land of Opportunity, stressing that the substance may have spared the suffering of a loved one that he had lost.
"I support the development of a responsible medical marijuana program in Arkansas and nationally," read an Eldridge statement. "I see no legitimate reason to deny access to marijuana for people like my stepmother, who passed away from a recurrence of breast cancer in 2010."
Eldridge's announcement followed those of other state Democrats on the issue, who approved on Saturday a platform that approves of the legalization of medical cannabis to treat "severe health issues," including epilepsy and cancer.
Eldridge — who is running against incumbent Sen. John Boozman (R) — and the Democrats did not go so far as to endorse the medical cannabis measures that will appear on the November ballot.
The announcement by Eldridge also follows comments made by Gov. Asa Hutchinson (R) that double down on his opposition to legalizing medical cannabis, saying that such a regime would place a burden on the state's law enforcement and fiscal health.
"You can imagine the enforcement issues, the regulatory issues that are involved in this," said Hutchinson, the former head of the Drug Enforcement Administration. "I do not see any tax boon to the state. I see more of a tax drain on the state."
Hutchinson's comments were met with opposition from pro-cannabis activists in Arkansas, including Arkansans for Compassionate Care head Melissa Fults, who said that one of the ballot measures that will appear before November voters could actually benefit the fiscal health of the country.
"It's going to create a huge number of jobs besides giving patients an alternative for their medicine," said Fults. "I think [Gov. Hutchinson] would appreciate jobs being created."
Comments