Many of Uruguay's pharmacists are resisting the government's calls to begin selling cannabis in the country's pharmacies, citing security concerns and mounting paperwork, among other things.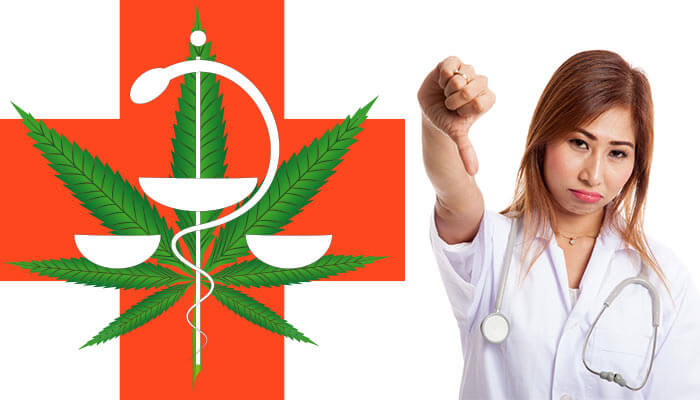 Pharmacies Afraid of Stealing Customers from Drug Dealers
Many of the country's pharmacists have been victims of violence in the past, which many of them do not expect to change when cannabis is sold throughout the nation's pharmacies.
"I don't see the need to get into a conflict with people who are already selling weed in the neighborhood," says Marcelo Trujillo, the owner of three pharmacies in Montevideo, the nation's capital. "I just don't want to expose myself or my employees."
The government first legalized the growth and sale of cannabis in 2013, in an effort to combat the illicit drug trade through a government-regulated national cannabis marketplace. The government is even set to debut a regime this month in which consumers may purchase up to 40 grams of cannabis per month for as little as $1 per gram.
"South America's changing, just like the USA," says Guillermo Delmonte, the CEO of International Cannabis Corp. (ICC), which is one of the two firms hired by the government to grow the cannabis that is planned to be sold in the nation's pharmacies. "Colombia is having a license for medical cannabis. Chile is also growing it. All because of Uruguay."
The plan — while hailed worldwide as a model for the liberalization of cannabis laws — is nonetheless opposed by most Uruguayans.
"My customers generally don't agree with the plan," says Isabel Regent, who heads the Association of Interior Pharmacies, which acts on behalf of many businesses located outside Montevideo. "Besides the fear of robberies, enrolling in the system means a hike in costs and having to be up to date with all the paperwork demanded by the health ministry, and not all pharmacies are in a condition to do this."
Thus far only 50 of the country's 1,200 pharmacies have registered to sell the substance. Government officials say that the small number of pharmacies participating in the program may work to the government's benefit because such business would be easier to monitor and control.
Comments