The brand spanking new LITL 1 vaporizer is a dead simple affordable option for buyers on a budget. Even at its low price point, I'm not sure if it's entirely worth while though.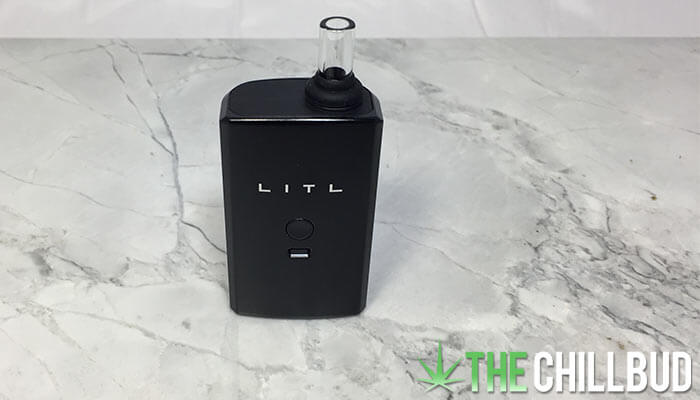 LITL 1 Vaporizer Review
The LITL 1 is a conduction handheld vaporizer which is pretty standard, especially at the sub $100 range of vapes. With only 1 button on the front it's extremely simple to use, but it also doesn't give users any temperature options other than 215° C. I wouldn't expect precise temperature control or a massively customizable vape for the price, but a couple of temperature options would be nice.
Found in the box:
LITL 1 Vaporizer
USB charging cable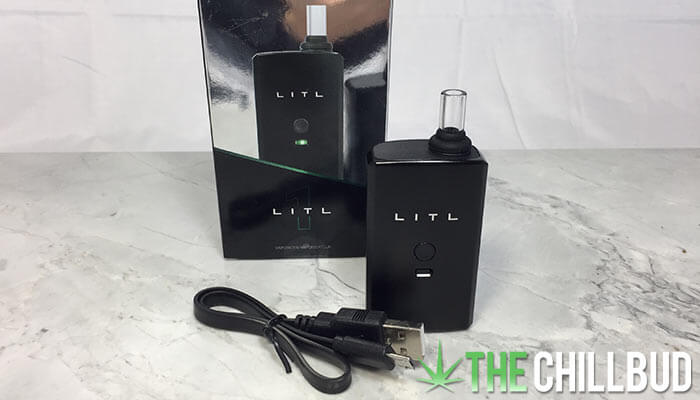 Build quality is always important, and the LITL 1 does feel quite solid and the straight forward design is great for beginners. A simple press fit mouth piece reveals the ceramic oven chamber, and the herb was heated pretty evenly which minimizes the need to stir things up halfway through. The device itself is really compact as well, one of the smaller vaporizers we've seen for sure.
Overall I wasn't pleased with the vapor quality. Having more temperature options might have helped, but I wasn't able to get a satisfying vape hit no matter what techniques I employed. There's an airflow control switch on the bottom of the unit which either restricts or opens up the airway, but I found it was really only usable with the air path set to the open position.
The LITL 1 only costs $49.99 CAD, so I can't expect too much out of it. It's touted as a great option for individuals who are new to vaporizing because of the low price point. I wouldn't recommend it to those new to vaporizing though. Even with the low price it's rather underwhelming in terms of quality. This could turn people off vaporizing before giving it a real chance. There's other vaporizers for under $100 that offer a much better overall experience.
Get yours here: TVAPE.ca
Comments