The Pennsylvania state House is expected to vote next month on a far-reaching bill that would legalize cannabis in the state, according to news reports.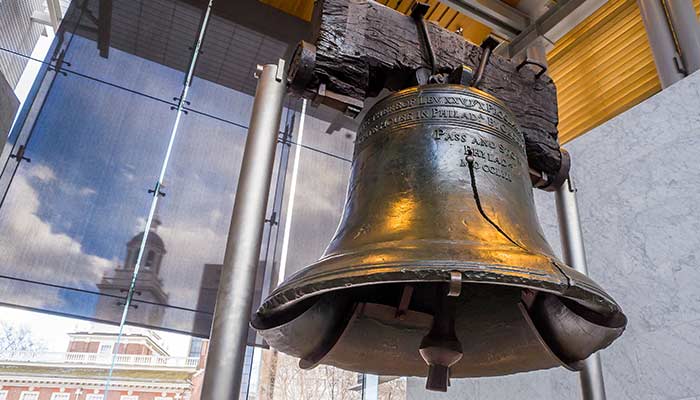 The state Senate has already approved the bill, SB 3, which lists 15 different medical ailments that could legally be treated through the use of medical cannabis. The conditions include epilepsy, PTSD, AIDS, Crohn's disease, glaucoma, and chronic pain, among others.
Supporters lobbying for the bill have included parents of children who could potentially benefit from the use of medical cannabis.
"We're not going to get perfection when it comes over the finish line," said Latricia Bentch, a mother whose daughter suffers from epilepsy. "What we've been assured is that we'll get a solid program we can build on, a solid foundation."
Supporters of medical cannabis are not limited to parents, with other sufferers of diseases coming forward recently to press for a change to the state's medical cannabis laws.
Randal Ray Robertson, 56, diagnosed with a rare bile duct cancer in 2015, related to local Pennsylvania media the positive effects that he thinks the use of cannabis had in treating his cancer.
"There was no denying [upon receiving favorable test results] that this was not normal and this was not just the chemotherapy," Robertson stated, decrying the current illegality of medical cannabis use. "We could have gone to jail when we were actually using it. I mean, we were in jeopardy, but we had such amazing results that we had to step out."
The issue has also been met with the attention of the state's governor, Tom Wolf (D), who recently expressed his support for the measure currently making its way through the state government.
"There are people suffering," Wolf recently said at a medical cannabis rally at the state Capitol building. "We need to get this across the finish line. This is something that has bipartisan support."
Under the measures currently being considered, smokable forms of cannabis would not be legalized, but rather those in the forms of oil, pills, and those that could be vaporized. A database of cannabis-using patients would also be established that would be run by the state.
The number of in-state growers/processors would be capped at 25, while the number of licensed dispensaries would be capped at 50 in up to three locations.
According to Gov. Wolf, the measure is expected to pass.
"This has actually passed the Senate. Republicans and Democrats both voted for this," he said at the rally. "We have the votes in the House. We can get this done. We need to get this done."
Comments