Minnesota's two legal medical cannabis manufacturers have registered millions of dollars in losses since they opened their doors in 2015, according to The Associated Press.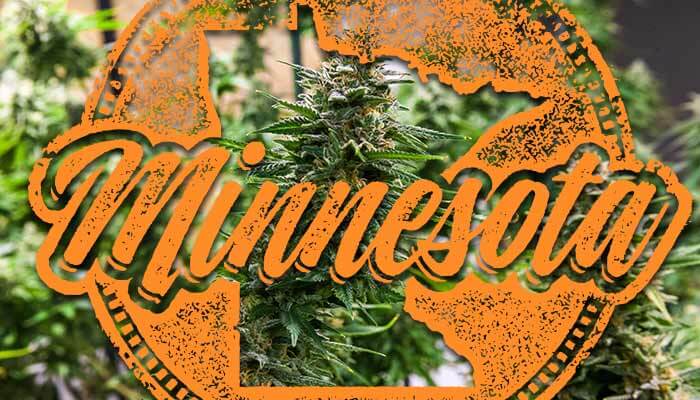 Minnesota Cannabis Companies Stifled by Tight Regulations
Of the two cannabis manufacturers currently allowed to do business in The North Star State, Minnesota Medical Solutions lost $3 million in 2015, while LeafLine Labs lost around $2.2 million in the same period.
The low numbers are attributable to a number of factors: high startup costs attributable to the building of growth and dispensary facilities; tight regulations that some believe serve to stifle growth and innovation; discounts offered to first-time patients; and the high costs of distilling the components of plant buds into pill and tincture forms.
According to Minnesota Medical chief executive Kyle Kingsley, 2015 was "an unusual year, and future years won't be like that."
"In year one, we needed to strike a balance between minimizing expenses and building a company that would be financially sustainable over the long haul," read a statement by Kingsley.
The financial losses were expected by many cannabis activists across the state, who see Minnesota's regulations as being unnecessarily tight.
"It's not sustainable. I think the program itself was designed to fail," says Patrick McClellan, a sufferer of muscle spasms who lobbied lawmakers in order to change their minds about the efficacy of medical cannabis. "I think anybody who didn't know this was kidding themselves."
Kingsley agrees, saying that the state government's restrictions have had a prohibitive effect on the program's growth.
"I can't see [profitability] happening any time in the future unless if major changes are made to this law," he says. "The only other option is that these companies are going to go out of business."
Minnesota is not the only state in which fledgling medical cannabis companies are struggling to turn a profit: New York's companies are also having bottom-line difficulties, with institutional hurdles, banking woes, and low patient numbers all serving to hamper the budding industry.
Like New York, Minnesota is banking on patient growth to at least partially drive a resurgence in the state's' medical cannabis regimes. According to Kingsley, the inclusion in the program of patients suffering from chronic pain has had a demonstrable effect on the program's numbers of late.
"We've never seen our patient count grow faster than it has this month, so we are feeling cautiously optimistic about our future," he said.
Comments