The Michigan Supreme Court on Wednesday declined to hear a case involving the validity of signatures collected to place a cannabis legalization measure on the November ballot, thus all but ensuring that the initiative will not ultimately appear before the voters.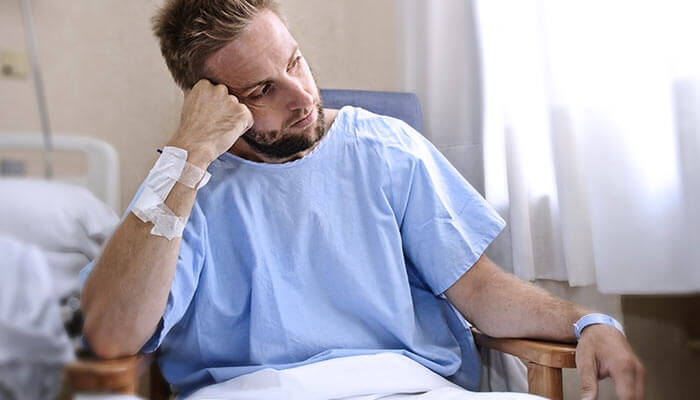 The group that collected the signatures — called MI Legalize, short for the Michigan Comprehensive Cannabis Law Reform Committee — submitted 354,000 signatures to the Secretary of State, well over the 252,000 that were required. However, the Board of State Canvassers declared that over 200,000 of the signatures had been collected outside of the allowed 180-day window.
The decision led MI Legalize to file a lawsuit to have the signatures validated. The group's lawsuit was subsequently rejected by the state Court of Claims, the Michigan Court of Appeals, and, ultimately, the state Supreme Court.
"The application for leave to appeal is considered, and it is DENIED, because we are not persuaded that the questions presented should be reviewed by this Court," read the Supreme Court order released Wednesday.
MI Legalize had argued that they had provided ample reason to for the Court to believe that the submitted signatures had been gathered in the required time frame. The group also argued, in their lawsuit, that the 180-day window requirement was unconstitutional.
Lansing-based lawyer Jeff Hank, who serves as the chairman of MI Legalize and who filed the emergency appeal to the state's High Court, vowed that the fight was not yet finished.
"I'm already working on an appeal to the U.S. Supreme Court," he said, going on to comment on the decision by the Court of Appeals not to act upon the case.
"We are happy the court of appeals acted quickly," he continued. "But I must say, that if we don't get relief, and if we never actually get an in-person hearing in court, then this is a grave injustice."
Comments