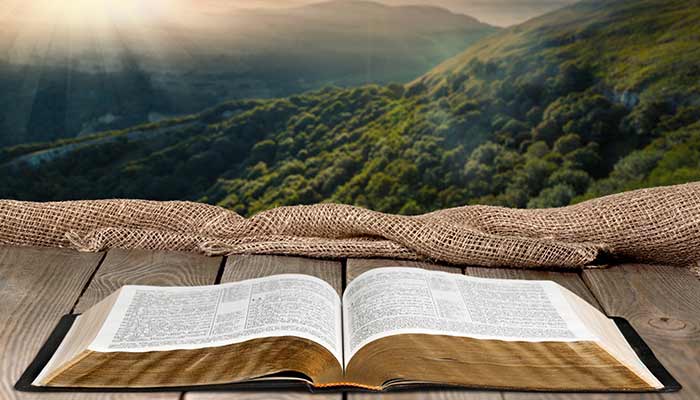 If you are interested in growing marijuana, from a few plants to running a whole greenhouse, this book is for you.
The 'Marijuana Grow Bible' was put together by Robert Bergman, a marijuana grower with over 30 years of experience in Amsterdam. He started with a small in-house grow and quickly moved onto an industrial indoor plantation.
Robert has since retired from his industrial growing career, he now teaches others how to grow, from start to finish.

What the Marijuana Grow Bible Will Teach You
Get the in's and outs of indoor and outdoor grows.

Everything you need to know about plant care.

Where to get the best quality seeds.

How to successfully harvest and sell your crop.

Keeping your crop safe and secure.

How to deal with common pests.

Making your own feminized seeds.

Sexing and cloning plants.

Putting together a stealth grow closet.

And much, much more!
This really is a complete and amazing marijuana growing resource, filled with useful knowledge even if you are a seasoned grower. Learn from the very best in the industry with decades of experience, for FREE!
Download the Marijuana Grow Bible for free today, grow like a pro tomorrow.
Comments