I want to preface this article by saying this is by no means the most effective or 'best' way to make dabs, there are far more efficient extracting processes. However, many of the best techniques to extract the resin from cannabis are arduous and even dangerous. This is a simple way to try a dab at home without blowing yourself up.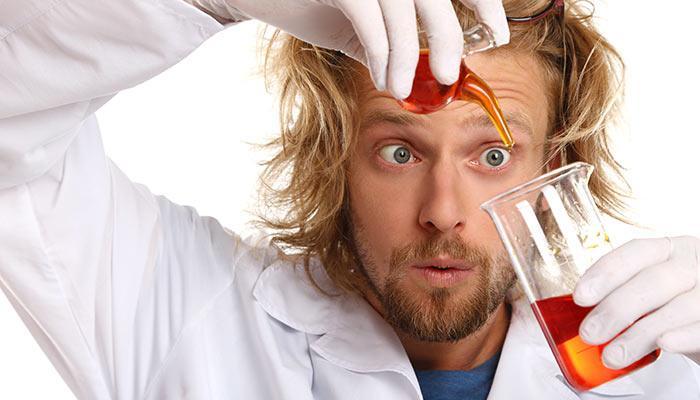 How To Make Dabs At Home In Seconds
Once you have everything set up and ready to go, it will only take about 10-15 seconds to do the dirty work. Making this the easiest, fastest way to make your own dabs.
Supplies: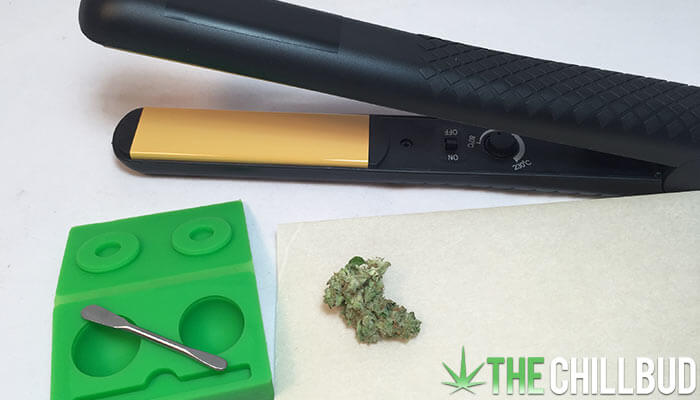 You will need to get your hands on a flat hair iron.
Grab a couple pieces of parchment paper from the cooking cupboard.
And finally, a couple of nugs from your stash.
Technique: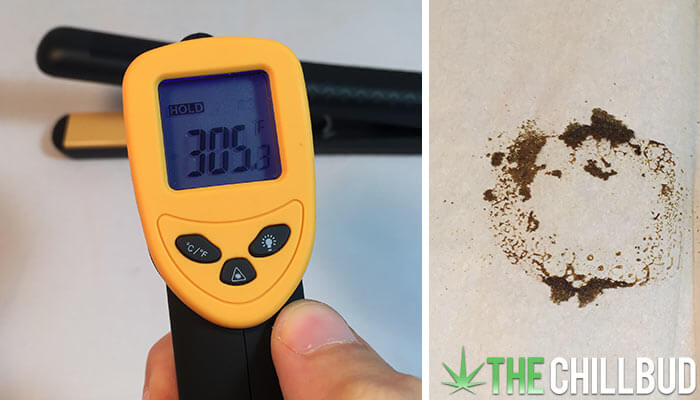 Set your hair iron on low – medium and let it heat up. (around 300° F)
Place your cannabis inside the parchment paper.
Squeeze the parchment paper in the pre-heated hair iron and press hard.
After 10-15 seconds take the paper out of the iron (and remember to turn the iron off).
The Result
You will find the resin from the buds leaking out onto the paper. Gather it all up with a dab stick / wand and puff down.
The left-over weed can still be smoked or used to cook with. Just don't expect the same high as before you extracted the resin. Because this isn't a super effective way of extracting the resin from cannabis, you are still left with psychoactive buds, so don't go throwing them away.
Also be sure to check out – Dabbing for Dummies
Toke on.
Comments