The legendary stoner Tommy Chong teamed up with our friends at the Daily High Club to put together another fantastic box for everyone to enjoy. It includes plenty of Chong approved items so you can smoke like the legend himself!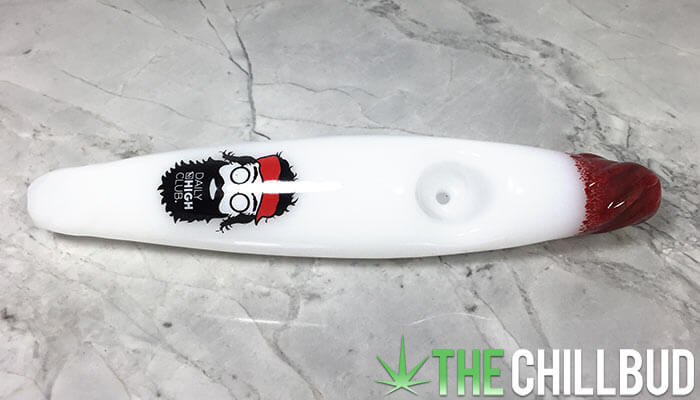 November 2017 DHC Stash
Fat Joint steam roller
RAW Bamboo rolling mat
Chong's Choice Clipper kasher
Clipper lighter
Dragon bristle pipe cleaners
Futurola king size Chong papers
Chong's Choice glass filter tip
Odor eliminator
V-Syndicate grinder card
Elements six pack pre-roll cones
Sticker set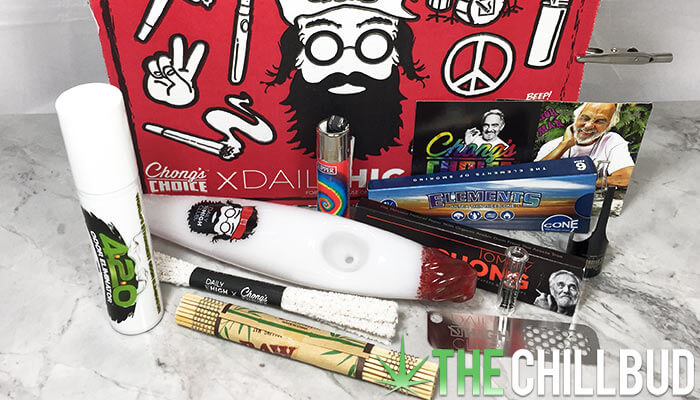 This is just one of the many epic boxes that the Daily High Club releases each and every month. Take a look at our full, in-depth review and see some of the other epic boxes from past months. Daily High Club Review.
You can order your own DHC box HERE. Be sure to subscribe for added savings.
Comments