International superstar and member of Cypress Hill, B-Real aka Dr. Greenthumb teamed up with Daily High Club to offer you one of the grooviest boxes yet! The Dr. has prescribed a serious dose of chill, and you'll find all the tools you need in March's Daily High Club box to chillax to the max. The highlight of this box is the all glass Dr. Greenthumb prescription pill pipe, but there's so much more.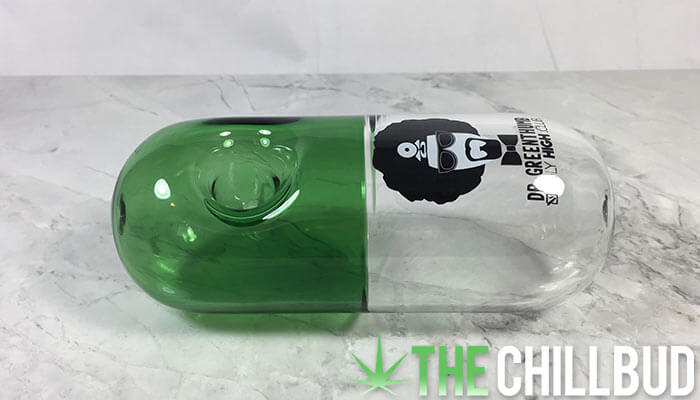 March 2018 DHC Stash
Prescription Pill Pipe
Elements 1 1/4 papers
Elements perforated tips
Clipper lighter
Herbsaver grinder
Kush hemp wraps
RAW Emperador cone
Integra humidity regulator
Buddies tube
Stink sack
Dope sticker set!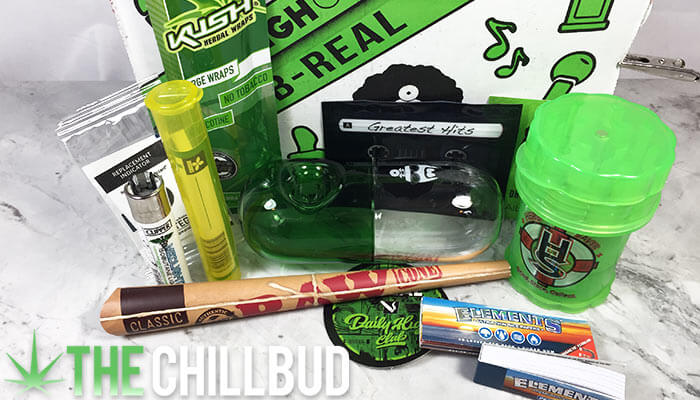 This is just one of the many epic boxes that the Daily High Club releases each and every month. Take a look at our full, in-depth review and see some of the other epic boxes from past months. Daily High Club Review.
You can order your own DHC box HERE. Be sure to subscribe for added savings.
Comments