The weather is warm and the possibilities are endless! It's time for a summertime adventure, and as always Daily High Club has you covered with all your smoking essentials. The June DHC box is filled with industry favorites, as well as a wicked DHC drawstring bag and another piece of top tier glass! Grab your gear and take on summer like a champ.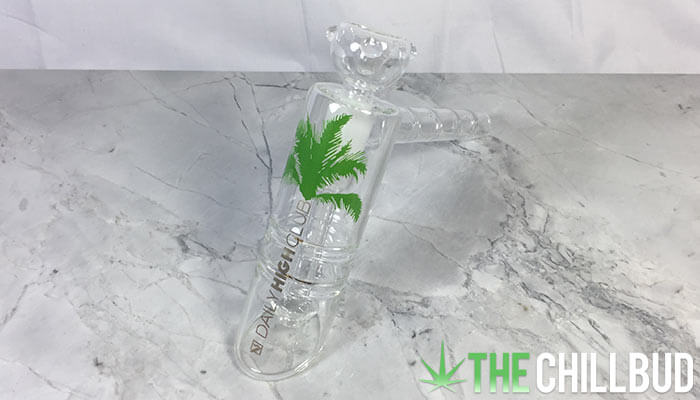 June 2018 DHC Stash
Glass bubbler

Skunk Hawaiian Papers

RAW tips

DHC drawstring bag

Windproof lighter

Cyclone strawberry hemp cone

Hemparillo mango hemp wraps

Reusable stash container

Hempwick

Dope sticker set!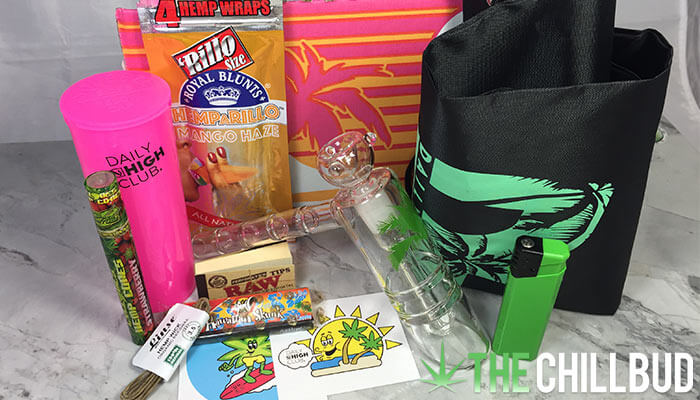 This is just one of the many epic boxes that the Daily High Club releases each and every month. Take a look at our full, in-depth review and see some of the other epic boxes from past months. Daily High Club Review.
You can order your own DHC box HERE. Be sure to subscribe for added savings.
Comments