The flavor and style is oozing out of the April edition of the Daily High Club box. Music icon RiFF RAFF lent a hand curating a box that would help countless tokers light up in style this 4/20. This is one ballin' box, sexy glass, some dope glasses and much more! Smoke like a boss with the April DHC box.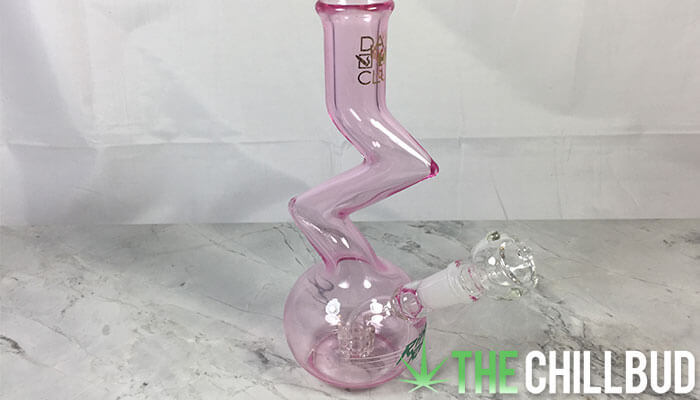 April 2018 DHC Stash
Fluorescent Glass Zong

Trip clear papers

Clipper mini lighter

Elements pre-rolled cone

Doob Tube

Neon Black air freshener

Smoker Shade w/ case

Kush Wrap

Dope sticker set!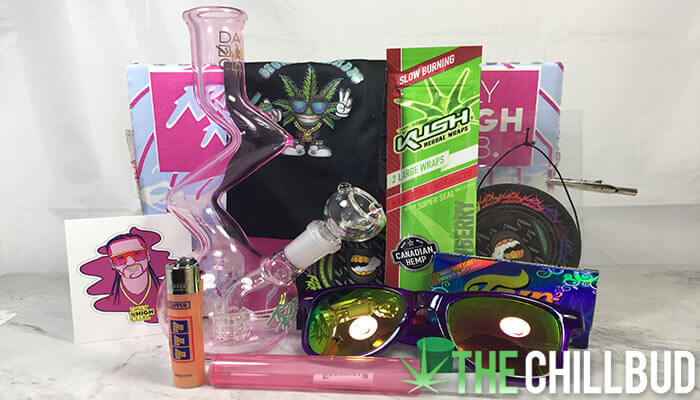 This is just one of the many epic boxes that the Daily High Club releases each and every month. Take a look at our full, in-depth review and see some of the other epic boxes from past months. Daily High Club Review.
You can order your own DHC box HERE. Be sure to subscribe for added savings.
Comments