Recently-passed legislation by Pennsylvania's House and Senate is not likely to receive a final vote until next week, or possibly later.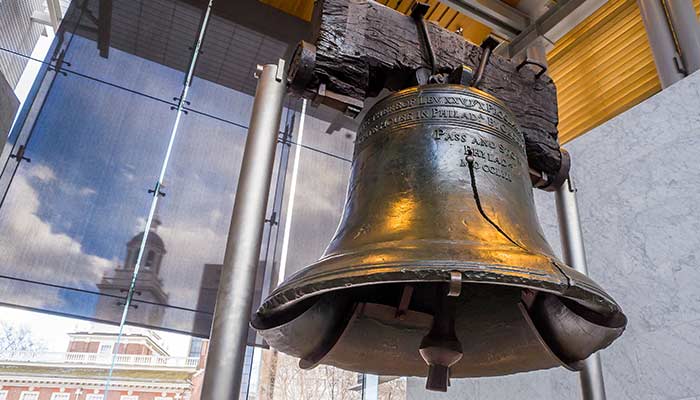 The bill was initially passed by the Senate but subsequently altered by the House, necessitating a final stamp of approval by the Senate. Senate leaders and staffers have been reviewing the legislation and have taken issue with several "technical" issues that they say may hinder the ability of the state's legal medical cannabis program to begin.
Any alterations by the Senate would mean that the bill would be sent back to the House for final approval, a prospect that has many in the Senate uneasy in regards to any substantial changes to the bill. After passage from both houses, the bill would be sent to Gov. Tom Wolf (D), who has been a vocal supporter of medical cannabis in the state.
"I just know that there is a desire to get this resolved as soon as possible," said the chief of staff to state Sen. Mike Folmer, Fred Sembach. Sen. Folmer was the bill's chief sponsor in the Senate.
The House passed the most recent version of the legislation on March 16th, leading many observers to believe that the bill's signature would come in a matter of days.
The path the bill has taken through both houses of the state's government has been met with both support and opposition from various groups. One group of supporters included parents of children who suffered from various ailments that have been found to be treatable through the application of medical cannabis extracts. Their support for the measure was found to have been instrumental in the decisions of several lawmakers.
"[There is] no metric to measure the smile on a child's face when they can go a day without a seizure," said Rep. Brian K. Sims (D-Philadelphia).
Following the House's passage of the measure, Governor Wolf also expressed his enthusiastic support for that body's bill.
"I applaud the Pennsylvania House for passing legislation to legalize medical marijuana, and I look forward to the Senate sending the bill to my desk. We will finally provide the essential help needed by patients suffering from seizures, cancer, and other illnesses," he said in a statement following the House vote.
The bill was not without opposition among the lawmakers. Rep. Matt Baker decried the passage of the bill while cannabis remains illegal at the federal level.
"I can not remember the last time a body voted on a bill in direct violation of federal law," he said.
Comments