Cannabis growers in California have expressed skepticism with the cannabis-legalization ballot initiative likely to face voters in the November election, fearing that statewide legalization could harm the current mom-and-pop nature of the business.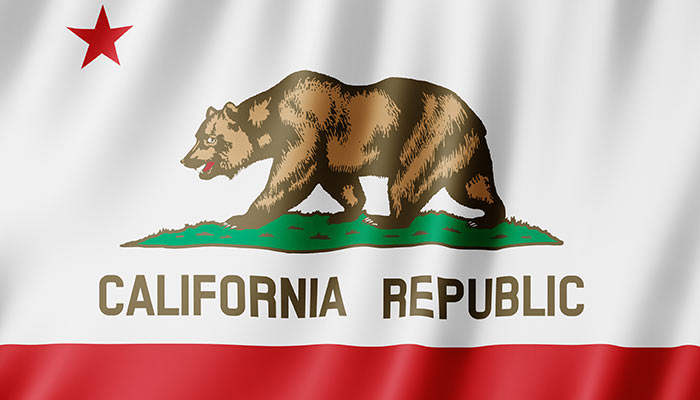 California Growers Aren't Thrilled With Their Choices
Many growers — especially those located in the Emerald Triangle, acknowledged as the most prosperous area of the state for cultivators — remain concerned that legalization, while offering numerous opportunities for business expansion, could allow for regulations to be eased and for business to be snatched up by venture capitalists.
"The North Coast growers and every other stakeholder from law enforcement to the Legislature are deeply divided," says California Growers Association Executive Director Hezekiah Allen, who advocates for cannabis growers and business owners as well as patients. "The growing consensus is that this is a really bad regulatory framework, but a lot of people are going to vote for it anyway because there is not a viable alternative."
The ballot measure in question is Proposition 64, which would allow for the legal cultivation, sale, and use of recreational cannabis; additionally, it would also establish a regulatory framework in which taxation and marketing standards are put in place, as well as regulations regarding the advertising and sale of the substance to minors.
Many small cannabis farmers see their livelihoods at risk, as venture capitalists appear hungry to capitalize on what they see as a potential financial windfall if cannabis is legalized in the country's most populous state.
Others, however, argue that the proposal was designed to include safeguards for the state's smaller farmers. The spokesperson for the Yes on 64 campaign, Jason Kinney, sees the initiative as looking out for the state's independent growers.
"We didn't want a big corporate takeover of this emerging industry, so we put in probably more specific protections to give preference to small operators than any other state in the country," he says. "The goal is to hit the sweet spot, so we're not flooding the system with supply or so strictly regulating it that it encourages the black market."
The issue is likely only going to attract more attention from those in the industry in the run-up to November. The state's voters, however, appear to be trending heavily in one direction: A recent poll found 60 percent of likely California favoring the legalization of cannabis for recreational use.
Comments