Everyone knows that television is a heavily scripted mess of fake personalities and fantastical concepts. If you want to get a real live look at your favorite celebrities or public figures, podcasts are the way to go.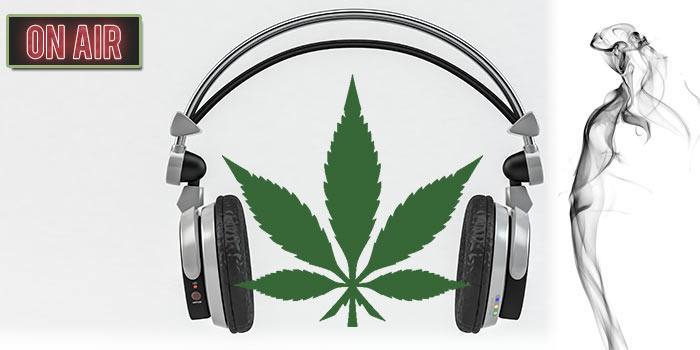 There is a podcast for everyone, and thankfully there are a handful that are really geared towards stoners. So light one up, kick back and enjoy some of the best stoner podcasts available on the web.
The Best Stoner Friendly Podcasts
… or should we say Potcasts.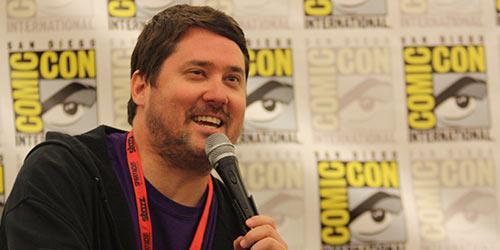 Doug Benson's – Getting Doug With High
The epitome of marijuana podcasts. Comedian Doug Benson (known for Super High Me, Doug Loves Movies and Doug Dynasty) invites famous guests to join him for puff and a chat.
This is a super chill podcast made specifically for cannabis enthusiasts. Explore the weed history of each guest and watch them toke with the hilarious Doug Benson. O, and there is magic!
Getting Doug With High on iTunes @DougBenson
Recommended Episodes: Jack Black, Joey Diaz, Kevin Smith & Brian Posehn, Workaholics
High Times – Free Weed
Alright time for full disclosure, I haven't listened / watched to all of the podcasts on this list. I just feel that the official High Times podcast hosted by Danny Danko has to be included in the mix, and I promise to get to it soon.
High Times – Free Weed Podcast @HIGH_TIMES_Mag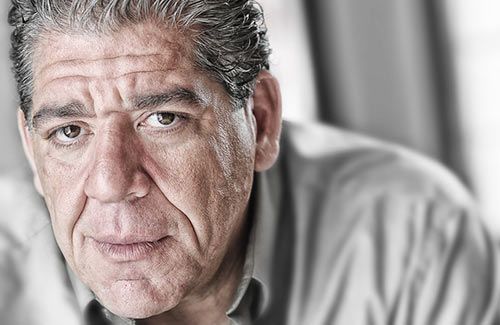 Joey "CoCo" Diaz – The Church of What's Happening Now
Joey Diaz is arguably the biggest pot smoker on this list, and considering the company that is saying something! This guy is a force of nature and about as funny as they come, we promise you that your sides will be splitting.
The Church Of What's Happening Now – Joey Diaz Podcast @madflavor
Recommended Episode: Tom Segura & Bert Kreischer & Lee Syatt
Tommy Chong's – The Chong and Chong Show
Tommy Chong is a cannabis icon and has been for decades. Most recently he competed on Dancing with the Stars and didn't once hide the fact that he is an avid pot smoker. If anyone smokes more weed than Joey Diaz, it's Tommy.
The Chong and Chong Show – Tommy Chong Podcast @TommyChong
Joe Rogan's – Joe Rogan Experience
One of my overall favorites podcasts hands down. Joe Rogan is known well for hosting Fear Factor, Commentating on UFC fights and his unique brand of stand up comedy. A great mixture of fun moments, current events and deep drug talks makes this one of my favorite potcasts.
Joe Rogan Experience Podcast @JoeRogan
Recommended Episodes: Bill Burr, Jim Jefferies, Joey Diaz, Neil Degrasse Tyson
Marijuana Today Podcast
This podcast and the next are a couple I have yet to check out, but I assure you, they are well-known marijuana podcasts and you should probably have a listen.
Marijuana Today Podcast on iTunes @mjtodaypodcast
CannaInsider Podcast
CannaInsider Podcast on iTunes @CannaInsider
Did we miss a popular stoner podcast that you love? Let us know and will be sure to amend our list.
Comments