Amazon is finally getting into the marijuana business. They are currently developing a sitcom with comedian Margaret Cho that will follow a dysfunctional family running a weed shop.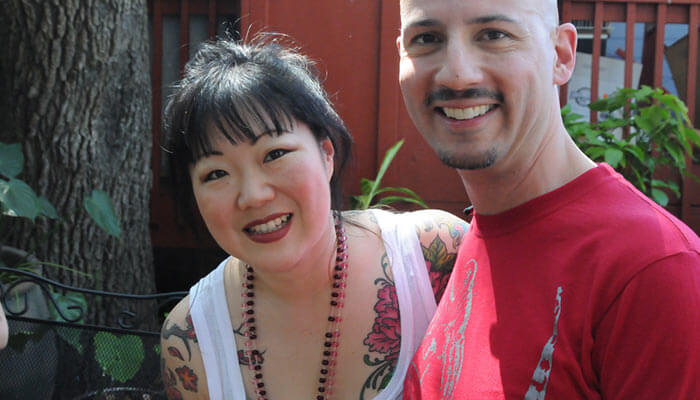 Amazon Cashing In On Marijuana with Highland
The show is called "Highland", and if Amazon's track record is any indicator, it should be a hit! Amazon Prime TV shows like Transparent, Hand Of God and The Man In The High Castle are highly touted Amazon original series, we are hoping Highland is no exception.
Margaret Cho is an advocate for LGBT and homeless rights, as well as voicing her support for ending marijuana prohibition.
Highland will be written by Liz Sarnoff, who previously worked on shows like Deadwood and Lost, according to Variety.
It's Just the Beginning
This isn't the only marijuana inspired show to hit the airwaves, NBC's Buds was announced in February 2015. Buds stars Adam Scott (from Parks & Recreation), looking at the everyday comings and goings in a Denver marijuana shop.
Whether either of these shows is actually any good remains to be seen, we are hopeful, but who knows. What we are excited about is the fact that they are being produced at all. These are the first shows that are set in legal marijuana shops, helping raise awareness that legalization has started and it's a good thing. Bringing a pot dispensary into living rooms across the country could help break the taboo associated with selling marijuana.
sources: variety.com & thecannabist.co
Comments