A new bill before the Alaska state House would increase the penalties levied against cannabis growers whose stash exceeds that currently allowed under the state's laws regarding personal growth.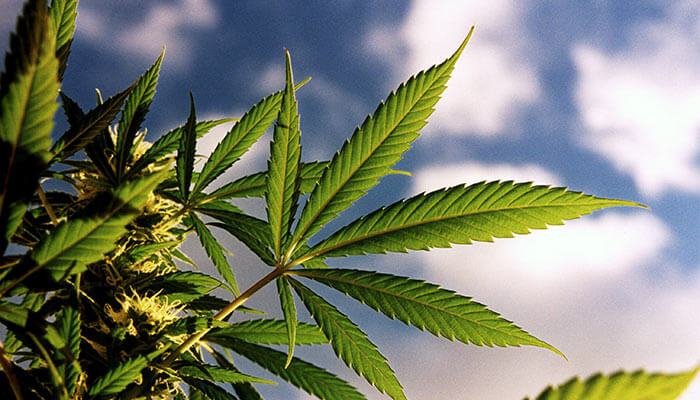 "It's going to help the legitimate marijuana industry get off the ground," said Rep. Gabrielle LeDoux (R-Anchorage), the sponsor of the bill, said on Saturday. "That's my purpose."
The proposal, known as House Bill 337, seeks to empower the state Department of Revenue's Tax Division to exercise more power, a goal that would be accomplished with a three-pronged approach. The bill is scheduled for a hearing on Monday, March 21, before the House Labor and Commerce Committee.
First, the bill would require a $5,000 cash or surety bond to be paid to the Tax Division by licensed growers, which would be forfeited to the state if the growers do not pay their taxes on commercial growth.
Second, manufacturers and retail shops in the cannabis industry would be found secondarily liable for the unpaid taxes of a cultivation facility that supplies them with their product. According to Ken Alper, the director of the state's Tax Division, the provision is meant to curtail bootlegging.
"We see a legitimate possibility that there will be unlicensed growers attempting to sell their products" to retail stores, says Alper, who said that making institutions liable for the unpaid taxes of the unlicensed growers would deter businesses from dealing with black-market institutions.
Finally, the bill would impose a $50 tax on every ounce of a grower's cannabis that exceeds the personal grow limit.
Alaskan households may currently possess and grow up to 6 cannabis plants, regardless of each plant's yield of actual cannabis. Another bill, House Bill 75, would increase that number to 12 plants per household, though that measure is currently on hold.
According to LeDoux, the tax penalty bill "is going to put these folks on the same playing field as the legitimate growers."
The Marijuana Control Board, the entity tasked with issuing licenses to potential growers, has thus far received 175 individual applications for licenses from aspiring growers.
Alaska officially legalized recreational cannabis on Tuesday, February 24th, after the passage of the Alaska Marijuana Legalization ballot measure this past November.
Comments