These 50 successful stoners (or marijuana users) turn the pot-head stereotype on its head.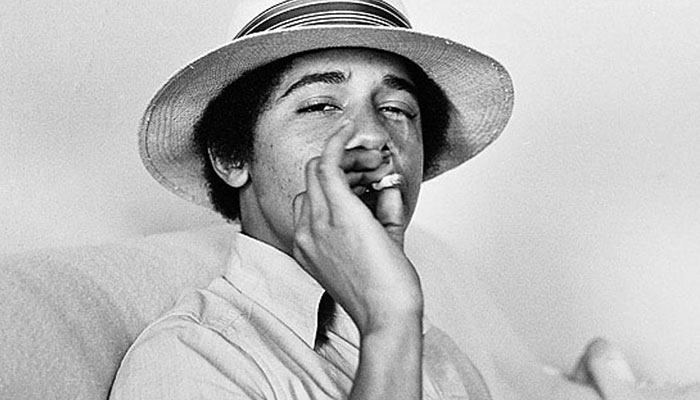 Opponents to the legalization of marijuana want to perpetuate the myth that all stoners are lazy, unmotivated, dangerous and likely to become addicted to harder drugs. Just look at the list below for all the proof you need that this anti-marijuana propaganda is as unfounded as it is ridiculous.
50 Successful Stoners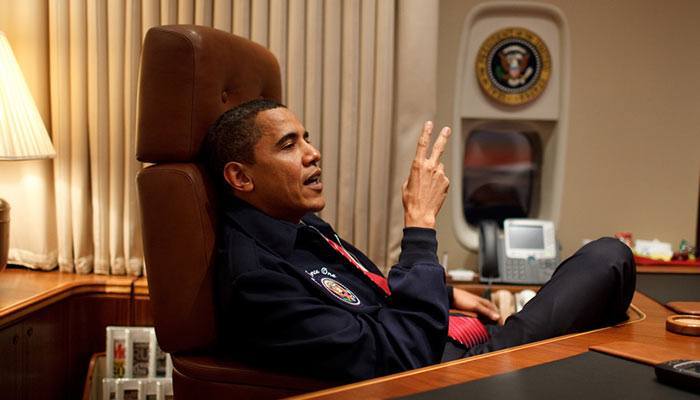 1. Barack Obama
2-term President of the United States
"When I was a kid, I inhaled frequently. That was the point."
2. Oprah Winfrey
Media mogul and former talk show host. Net Worth: 3 Billion USD
When asked about the last time she had smoked weed, "Uh… 1982," "I hear it's gotten better."
3. Bill Clinton
President of the United States 1993-2001
"I experimented with marijuana a time or two."
4. Carl Sagan
World famous scientist, said to be the greatest mind of our time.
"The illegality of cannabis is outrageous, an impediment to full utilization of a drug which helps produce the serenity and insight, sensitivity and fellowship so desperately needed in this increasingly mad and dangerous world."
5. Stephen Colbert
Comedian and former talk show host.
"First, I smoked a lot of pot… and that's how I got to know the people 'half in' the society of my high school,"
6. Jon Stewart
Comedian and host of the Daily Show with Jon Stewart.
"Do you know how many movies I wrote when I was high?"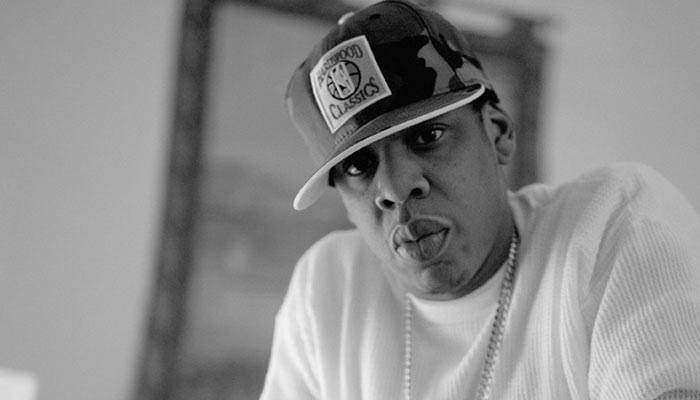 7. Jay Z
Rapper and producer. Net Worth: $550 Million USD
"I smoked some weed, and that's how I finished 'Izzo.'"
8. John Kerry
American politician and current Secretary of State.
When asked if he was ready to admit having used marijuana in the past, "Yes."
9. Bill Maher
Comedian and political commentator. Host of HBO's Real Talk.
"Look, I have never made a secret of the fact that I have tried marijuana… About 50,000 times."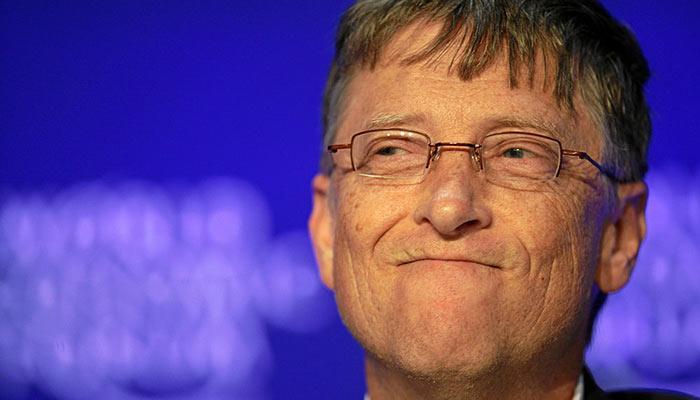 10. Bill Gates
Co-founder of Microsoft. Net Worth: $79.3 Billion USD
Marijuana was the pharmaceutical of choice.
11. George W. Bush
Former Governor of Texas and two-term President of the United States. (Not a great example).
"I wouldn't answer the marijuana questions. You know why? Because I don't want some little kid doing what I tried."
12. Andrew Cuomo
American politician and current Governor of New York.
"I did experiment with marijuana when I was a youth."
13. Rand Paul
Another American politician.
According to sources, Rand has been known to hit the bong from time to time.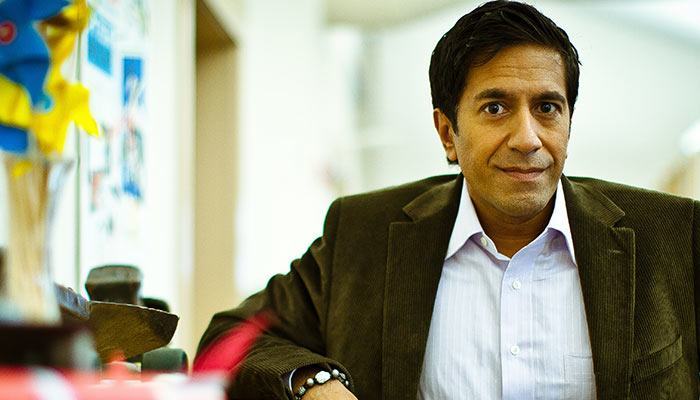 14. Dr. Sanjay Gupta
World renowned neurosurgeon and CNN's medical correspondent.
"I have tried it."
15. LeBron James
NBA Super-star. Net Worth: About $425 Million USD
"James also revealed he and his teammates smoked marijuana one night after getting access to a hotel room in Akron."
16. Rush Limbaugh
Host of the most listened to radio talk show in America.
"I wouldn't have been able to make it though hundreds of shows if it weren't for the benefits of medical marijuana,"
17. George Clooney
Hollywood super-star and all-around dreamboat.
The owner of a local cannabis cafe told reporters George Clooney was no stranger there.
18. Michael Bloomberg
Business Tycoon and former Mayor of New York. Net Worth: $35.4 Billion USD
"You bet I did. And I enjoyed it."
19. Lady Gaga
Singer, songwriter and entertainer.
"I smoke a lot of pot when I write music."
20. Brad Pitt
Another Hollywood icon swooned over by many.
"I was hiding out from the celebrity thing, I was smoking way too much [marijuana]."
21. Ted Turner
Media mogul that founded CNN. Net Worth: $2.2 Billion USD
A CNN news anchor said it was common knowledge that Ted Turner sits in his office and smokes marijuana.
22. Tom Brokaw
American television journalist and former managing editor of the NBC Nightly News.
"What I did was experiment with a little marijuana like a lot of other people and walked away…"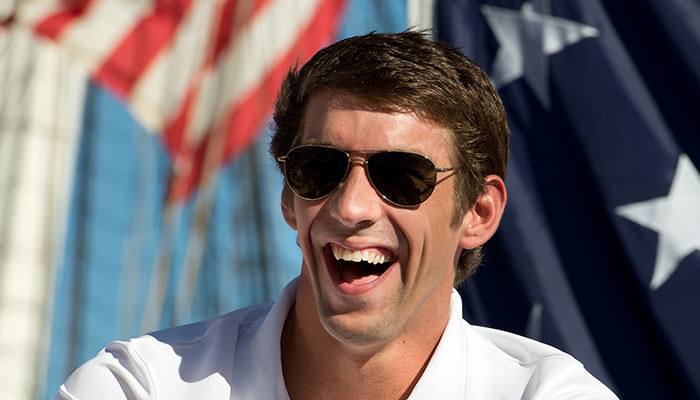 23. Michael Phelps
Olympic swimmer who has won more gold medals than anyone else in history.
We have all seen the pictures. Toke on Phelps.
24. Jennifer Aniston
Hollywood actress known for her starring role in the show Friends.
"I enjoy it once in a while. There is nothing wrong with that. Everything in moderation. I wouldn't call myself a pot-head."
25. David Letterman
Comedian and talk-show host. Net Worth: Around $425 Million USD
"I went through one period when I smoked a surprising, a really breath-taking, amount of grass almost every night."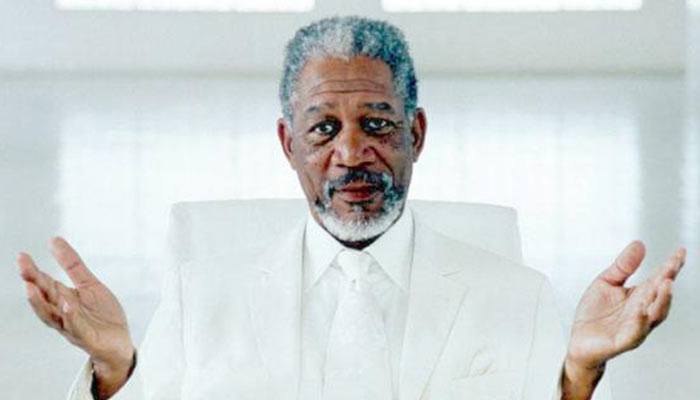 26. Morgan Freeman
Hollywood actor and narrator, he even played God!
"Never give up the ganja."
27. Angelina Jolie
Hollywood actress and humanitarian.
"The one that has the worst effect for me was pot. I felt silly and giggly – I hate feeling like that."
28. Martha Stewart
Business woman and television personality. Net Worth: Over $300 Million USD
"Of course I know how to roll a joint."
29. Seth MacFarlane
Television producer and filmmaker. Net Worth: About $150 Million USD
"I don't smoke much pot anymore."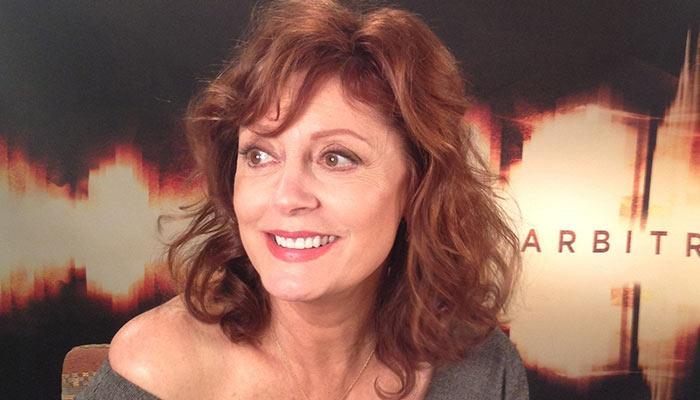 30. Susan Sarandon
Academy Award winning actress.
"Cocaine didn't interest me. Not at all. I'm way way back in the early pot…"
31. Conan O'Brien
Comedian and late night talk show host.
"I've tried pot, but it doesn't do much for me."
32. Matt Damon
Hollywood actor and humanitarian.
"The first time I smoked was at home with my mother and stepfather."
33. Lincoln Chafee
American politician and former U.S. Senator.
Admitted he used marijuana and cocaine in the 1970's as a Brown University student.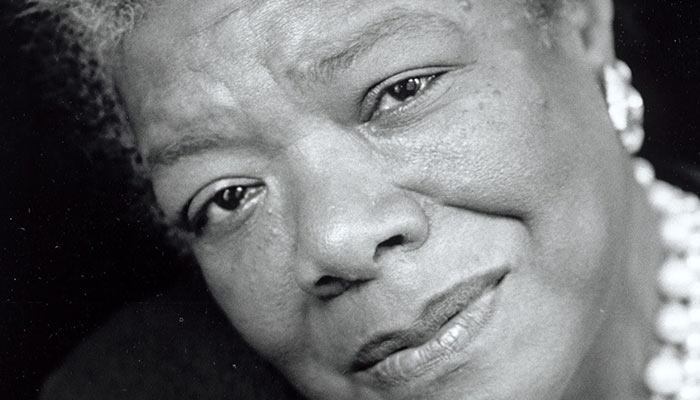 34. Maya Angelou
American author, poet, actress and singer.
"Angelou settled into a job as a waitress and began smoking marijuana with abandon."
35. Sarah Palin
Former Governor of Alaska. (another not-so-good example).
"I can't claim a Bill Clinton and say that I never inhaled."
36. Johnny Depp
Long-time Hollywood super-star.
"I'm not a great pothead or anything like that… but weed is much, much less dangerous than alcohol."
37. Madonna
A fixture in American music television for decades.
"I think it may have had something to do with the joint I smoked before I came on."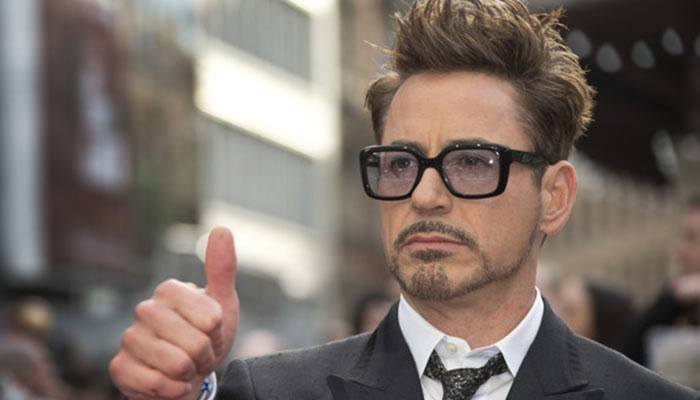 38. Robert Downey Jr.
Hollywood star, he was Iron Man! Net Worth: $220 Million USD
Started smoking weed at 8 years old.
39. Bryan Cranston
American actor well-known for his television roles.
"Pot always just made me sleepy."
40. Hugh Hefner
Playboy founder and World War 2 veteran.
"Smoking helped put me in touch with the realm of the senses."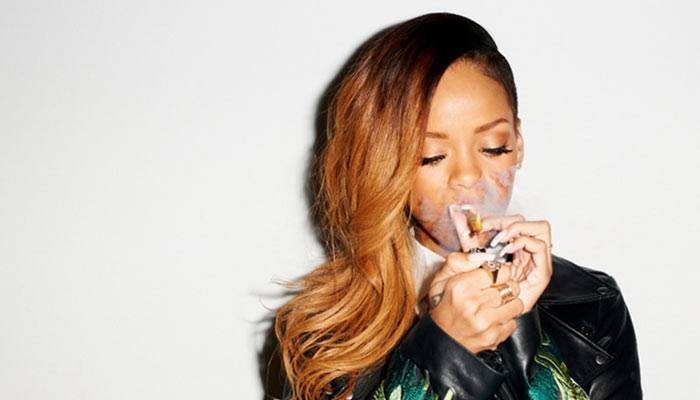 41. Rihanna
Hip-hop Queen.
"Kush rolled, glass full… I prefer the better things!"
42. Oliver Stoner
American film director, screenwriter and producer.
"I went to Vietnam, and I was there for a long time. [Using marijuana] made the difference between staying human or, as Michael Douglas said, becoming a beast."
43. Joe Rogan
Comedian, television personality and businessman.
"If you lock someone up for smoking a plant that makes them happy, you're the F***ing criminal."
44. Snoop Dogg
Rap icon and the embodiment of chronic.
"It makes me feel the way I need to feel."
45. Dr Dre
Record producer, rapper and businessman. Founder of Aftermath Entertainment and Beats Electronics. Net Worth: Over $700 Million USD
"I don't smoke before I work. I like to smoke when I'm done and listen back to the music, under the influence."
46. Arnold Schwarzenegger
Actor, model, professional bodybuilder and former Governor of California.
"Marijuana… That's not a drug, that's a plant."
47. Natalie Portman
American actress and all around sweet-heart.
Natalie admitted to Entertainment Weekly that she was a bit of a stoner during  her college days at Harvard.
48. Justin Timberlake
Singer, songwriter, dancer and actor. Net Worth: $225 Million USD
In 2011 Justin told Playboy that he loved smoking weed because it helps him stop thinking so much. He also said that some people are just better high.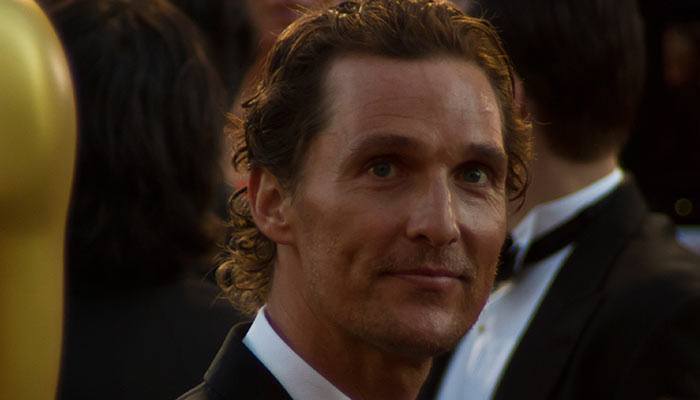 49. Matthew McConaughey
Hollywood actor and producer.
In 1999, Texas cops arrested McConaughey at his home for possession of weed. He was found playing the bongos; naked.
50. Woody Harrelson
Actor, activist and playwright.
An active pot smoker and activist, protesting America's current marijuana policy.
Bonus: Cameron Diaz
Hollywood actress, producer and former fashion model.
She has been smoking pot for so long, that Snoop Dogg used to be her dealer in high school.
Final Words
Marijuana might not have been the key to success, but it certainly didn't hinder anyone's ability to not only succeed, but reach worldwide super-stardom or become the leader of the free-world.
It's time the stigma surrounding cannabis is eliminated.
Comments