Looking for some great gift ideas for the cannabis lover in your life? Instead of going with the stereotypical stoner t-shirt or plain old glass pipe, try something a little more unique.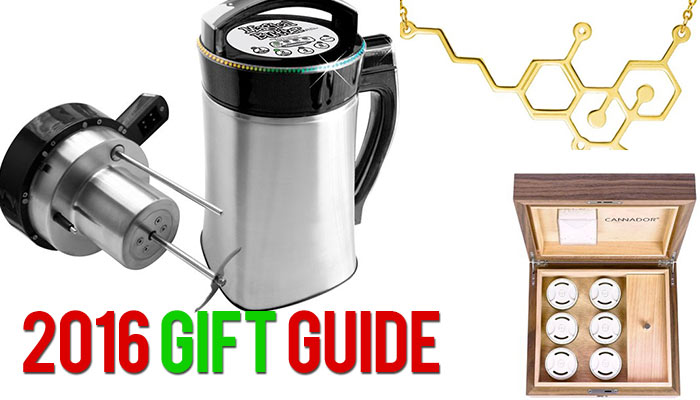 2016 Cannabis Gift Guide
We've been keeping our eyes on the hottest new products of 2016, as well as some old classics to help spur some fantastical gift ideas just for you! No matter your budget, we have a stoner gift idea that will get your stoner-bestie feeling higher than ever.
All of the products below are totally legal to purchase regardless of which state you live in. If you're lucky enough to live in a state where cannabis is legal you can always go with a big bag of weed or some fancy edibles, they're always winners.
Budget Stoner Gift Ideas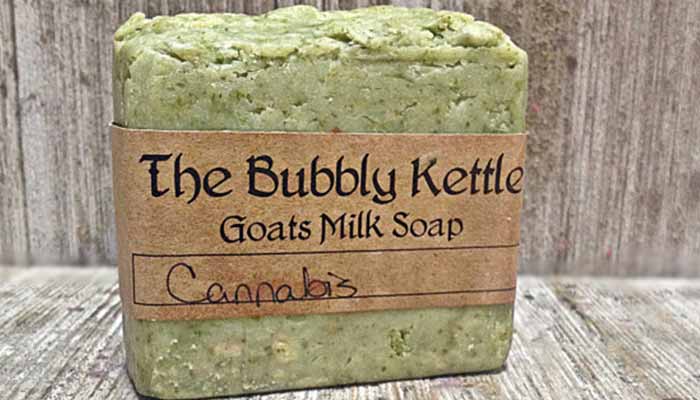 Give the gift of lovely, soft skin with the intoxicating scent of cannabis! The Bubbly Kettle produces these goats milk soap bars by hand and infuses them with natural cannabis aroma.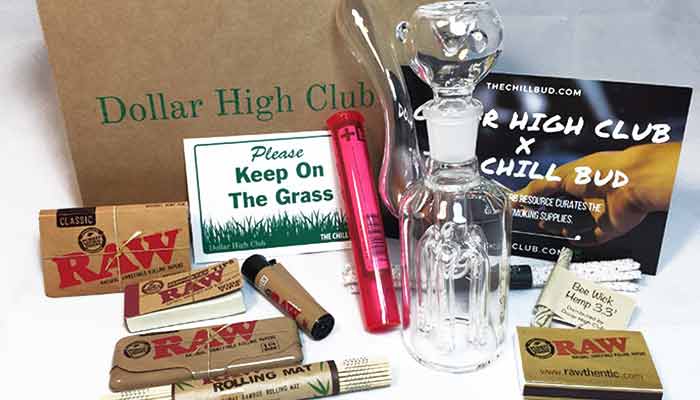 There are plenty of stoner subscription boxes to choose from, but the Dollar High Club is easily our favorite! For $30 you can get the special stoner in your life a bit of everything they'll need to stay stoney over the holidays. They also have some cheaper options to choose from, or go all out and purchase a subscription for the gift that keeps on giving.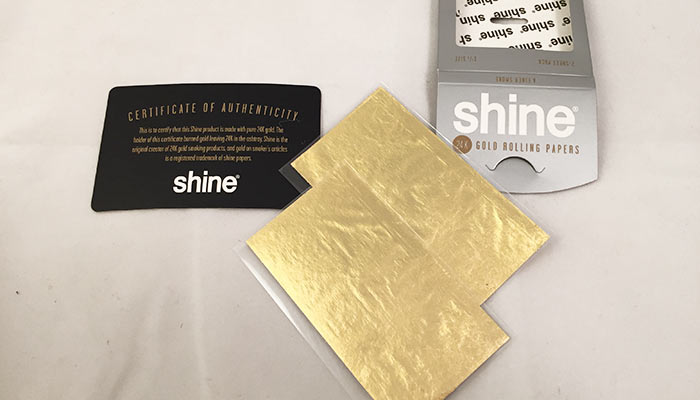 What says "Happy Holidays" like a gold leaf joint? Spread some cheer this year with these luxurious papers that are sure to bring a smile to anyones face.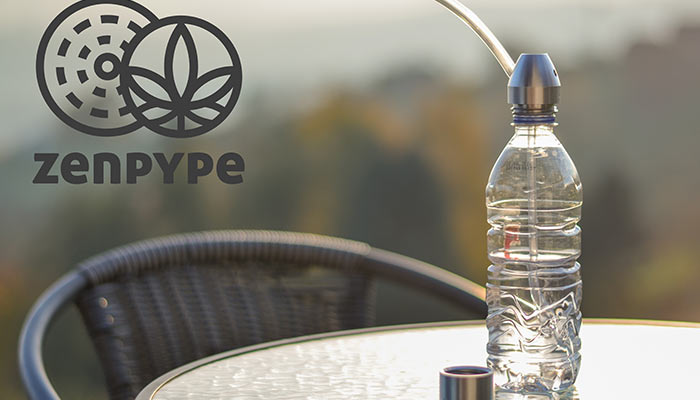 The ZenPype is a fantastic way to always have a water-pipe on hand. Simply attach it to a plastic bottle and it's immediately transformed into a hard hitting smoke machine. This nifty gadget also comes with a built in grinder, for everything you need in a convenient pocket sized pipe.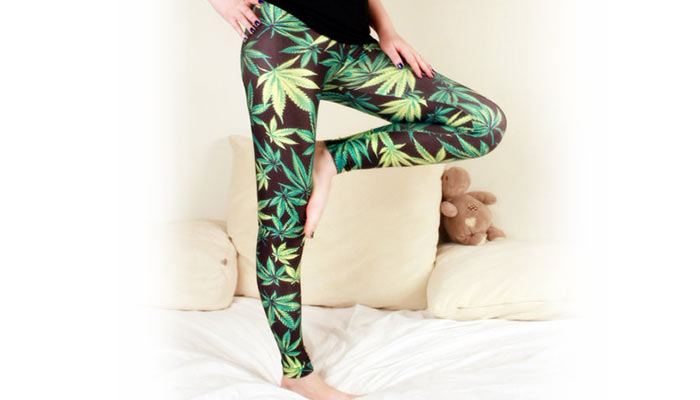 Comfy leggings are a must for just about every woman in my life. These cannabis leggings will surely knock the socks off of that special stoner lady in your life.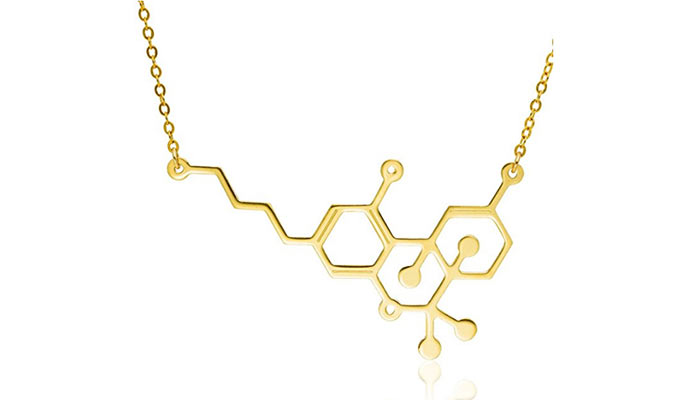 Jewlery is always a great way to show someone how much you appreciate them. This THC Molecule necklace is subtle and beautiful, a fantastic way to show your appreciation for the finer things in life without throwing in anyones face.
Great Gifts for Under $100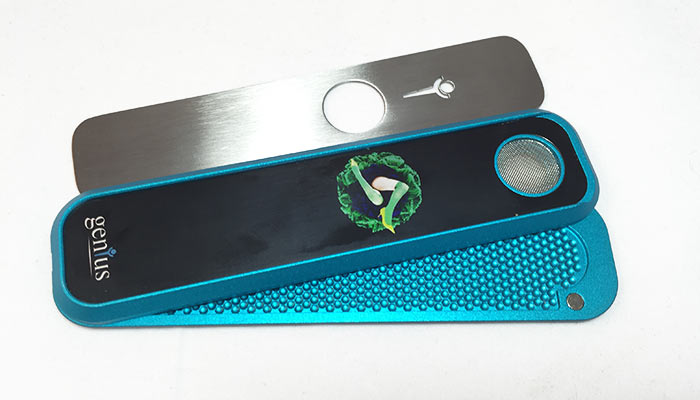 Forget about the old glass pipe idea, why not get the stoner in your life something special and truely genius?! The GeniusPipe is a revolutionary new pipe that uses dimple-technology to rapidly cool smoke before entering your lungs. Everything snaps together with magnets so you can throw it in your purse or pocket without worrying about a mess. Plus it comes with a cough-less gaurantee.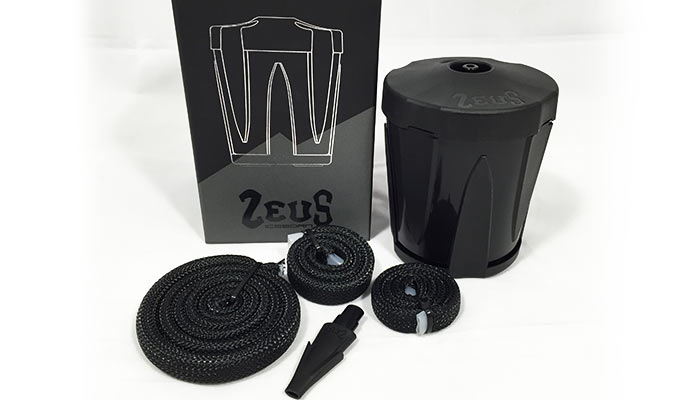 It can be difficult to buy for a vaporizer enthusiast, they rarely need smoking supplies. Blow their mind with this super 'cool' vaporizer accessory, the Zeus Iceborn. The Iceborn attaches to most handheld vaporizers on the market and forces the vapor through a maze of ice to super-cool it. Refreshing.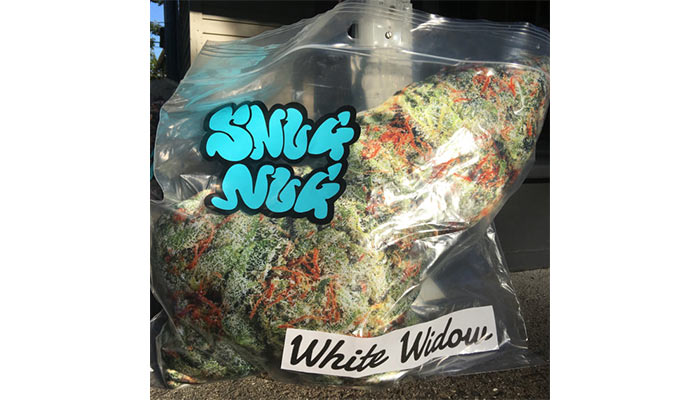 We've all been there, pick up a fresh bag of fire and you just want to crawl inside and cuddle those beautiful buds. Well now you can! These ultra-realistic looking cannabis pillows are fantastic for any cannabis enthusiast.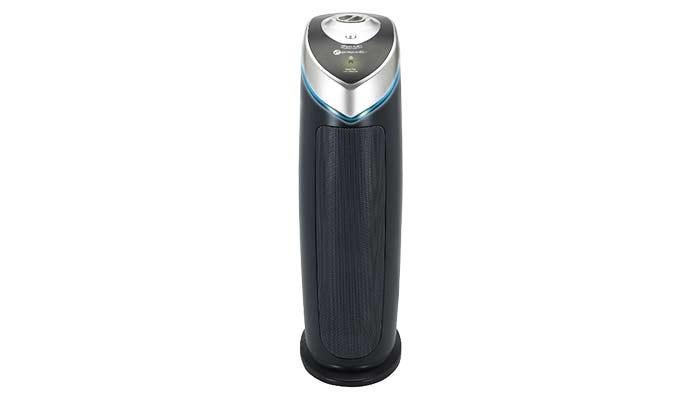 Here's a less conventional stoner gift idea that just about everyone would appreciate. Smoking at home can be a bit smelly and lead to a build up of dust and allergens. A charcoal air purifier will help eliminate the odor when smoking. What a breath of fresh air!
Gifts Under $200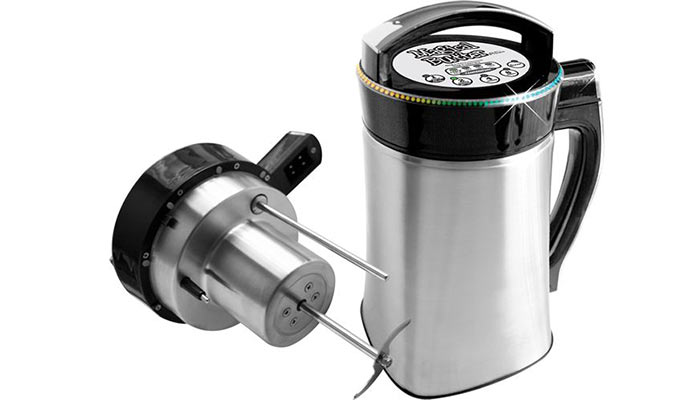 Cooking with cannabis is awesome! But it can be time consuming and messy. Take the guess work out of creating home-made cannabis butter / oil with the Magical Butter Machine. Just throw in some butter, pour in some of your favorite herb and let the MBM do the rest.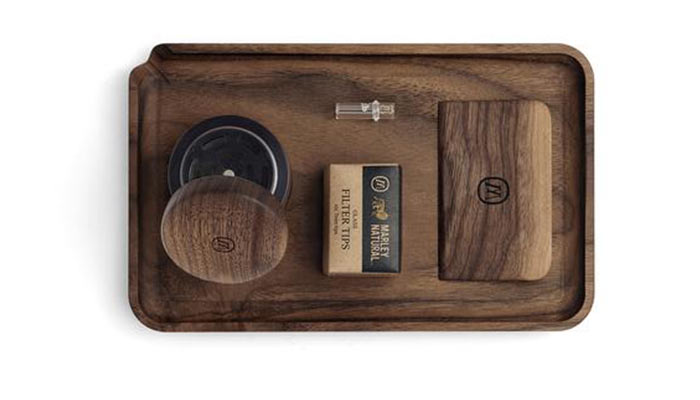 Sure this isn't the cheapest rolling kit around, but it's one of the classiest! This black walnut rolling bundle from Marley Natural is a sure-fire way to make any stoner happy.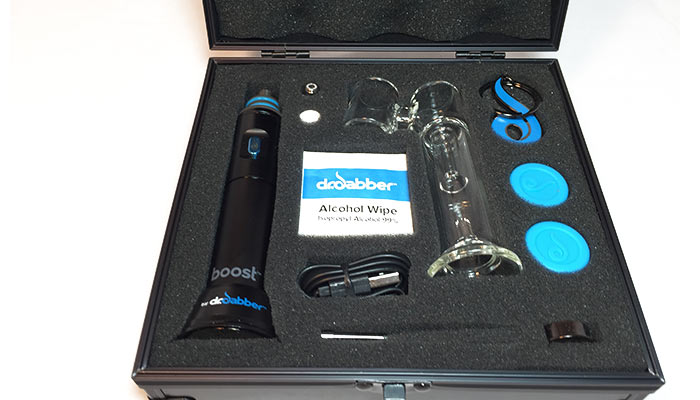 Have a dabber to buy for this holiday season? Instead of getting them another plain old glass rig, get them one of the finest e-rigs on the market. The Dr. Dabber Boost e-Rig is an absolute must have for anyone who enjoys concentrates on a regular basis.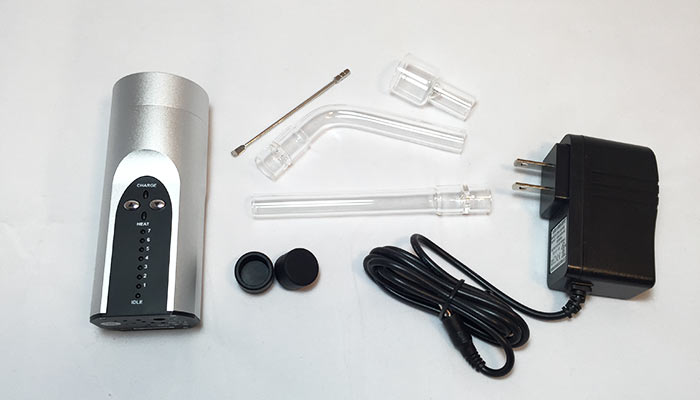 I have a love affair with my Arizer Solo, it's simply one of the best handheld vaporizers available. Better yet, it's super affordable! It may not look cutting edge, and it's a few years old now, but classics are classics for a reason.
High Roller Gift Ideas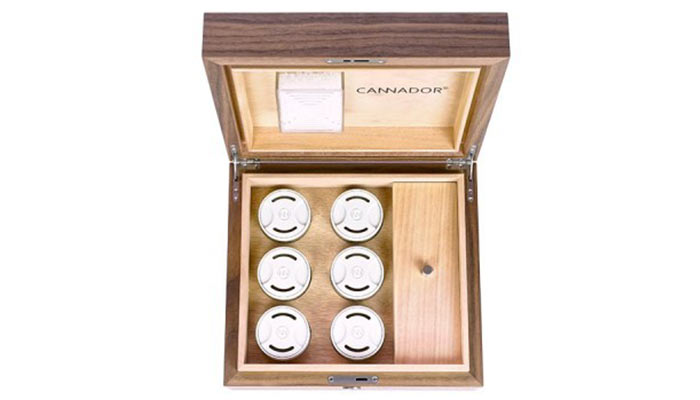 Humidors are classy as hell, there's no getting around it. Give the stoner in your life a humidor designed specifically for their cannabis collection. Keep their stash fresh and secure and you'll always have a special place in their heart.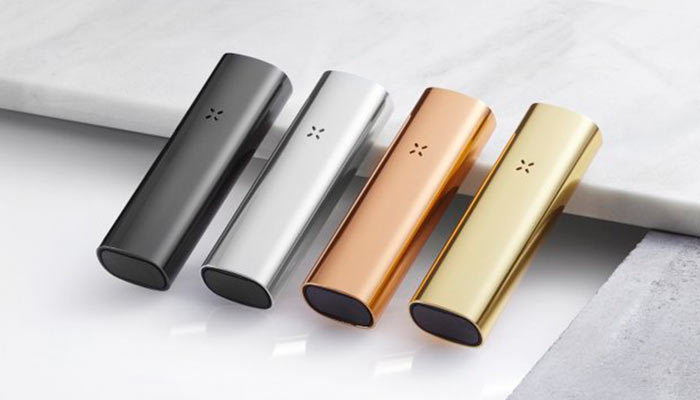 New toys are always the best! The Pax 3 came out just in time for the holidays, the latest edition of the gold standard of vaporizers. Bolstering a longer battery life and incredibly quick heat-up time, the Pax 3 will drop jaws this holiday.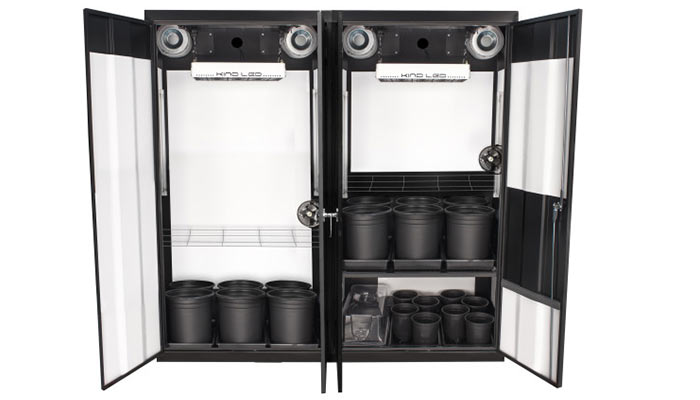 If money isn't an issue, why not go big and get a fully kitted out grow cabinet? With plenty of options to choose from, Super Closet has a grow solution for everyone. Take the guess work out of growing and produce some of the finest buds to share with your buds.
Comments