An Arkansas attorney has filed a second legal challenge to the state's ballot initiative that seeks to legalize medical cannabis, saying that many of the measure's signatures are invalid.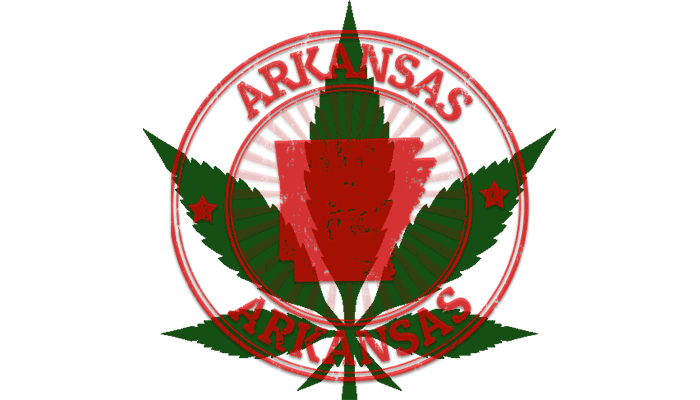 Kara Benca, an attorney in Arkansas' capital of Little Rock, filed the motion with the Arkansas Supreme Court alleging that over 15,000 of the signatures collected are invalid and should be tossed out. Benca is looking to the judges to block the proposed act, which would enable medical patients with qualifying medical conditions to acquire cannabis from approved dispensaries.
The complaint by Benca — who describes herself within the lawsuit as a member of the pro-legalization group National Organization for the Reform of Marijuana Laws — alleges that the Arkansans for Compassionate Care (ACC) did not follow the rules regarding the payment of canvassers, as well as the rules governing the attendance of petitions that needed to be signed.
ACC Campaign Director Melissa Fults dismissed Benca's challenge, saying that it would ultimately be defeated and that it was a distraction from the real issues facing the voters.
"We should be running a campaign to get this passed for sick and dying patients and instead we have to deal with bogus lawsuits," she said.
The challenge is the second to be filed against either of the two cannabis-legalization measures set to appear on the state's November ballot. Last month, another challenge was filed against the competing cannabis measure by several groups opposed to its passage — a group that includes the Arkansas Farm Bureau and the state Chamber of Commerce — who believe that its language is not honest with voters about the scope of the proposed program.
The dual ballot initiatives come four years after the state's voters narrowly voted down a medical cannabis initiative. Arkansas Governor Asa Hutchinson (R) has expressed repeated opposition to the measures over the course of the last several months, first saying that it has not received the full support of Arkansas' medical community. He followed up his opposition months later by saying that the state government could not afford to institute a medical cannabis program.
Comments